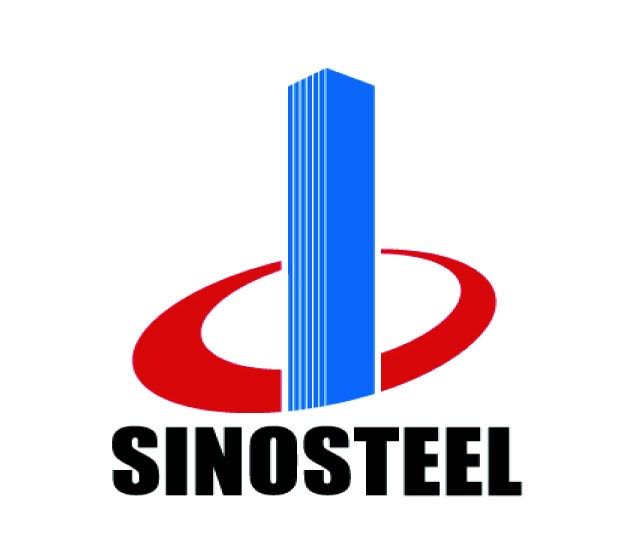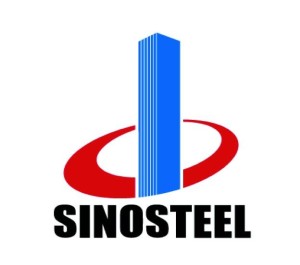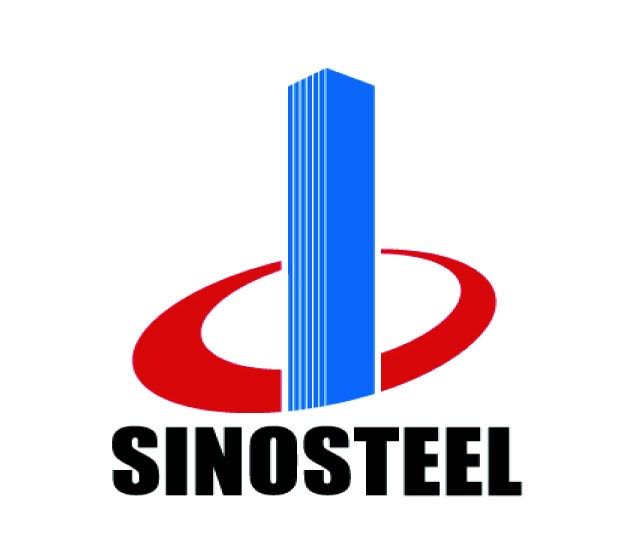 The Chinese company Sinosteel Engineering & Technology Co., Ltd. announced that its wholly-owned subsidiary sealed a contract with North Africa Tosyali Iron & Steel Industry to set up a steel plant in Algeria.
The total contract amount was approximately US$508 million accounting for 28.10% of the company's total operating revenue in 2014.
Ultimately, the new plant will reduce Algeria's steel imports, estimated at $10 billion per year.
Tosyali Iron and Steel has been operating since June 2013 a steel plant in Bethioua, whose production capacity amounts to 1.2 million tons per year.
Industry analysts believe that China Steel International benefit from the "area all the way" and other policies, is accelerating the layout of overseas engineering contracting business, expand overseas business scale in favor of the company's long-term development.
Changjiang Securities analyst said Sinosteel overseas business profitability is significantly higher than domestic business.
Steel International said the project is the company's first large-scale construction in Africa integrated mills, to further enhance the overall strength of the company's overseas project contracting, expanding in Africa and the Middle East is of great importance.
Note that Sinosteel Engineering & Technology Co., Ltd. operates a metallurgical engineering company. The Company provides engineering services and projects and supplies equipment and spare parts in the metallurgical industry. The company ranked 3rd largest in the world (according to International Construction) and the 20th largest general contractor in terms of overseas sales. It is listed in Shenzhen Stock Exchange.