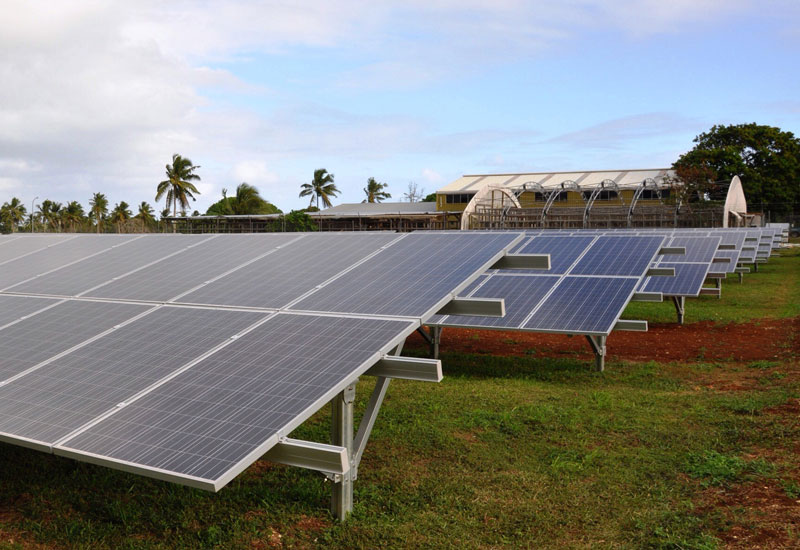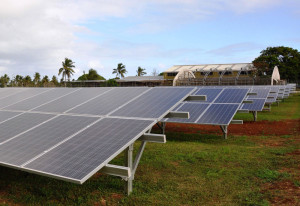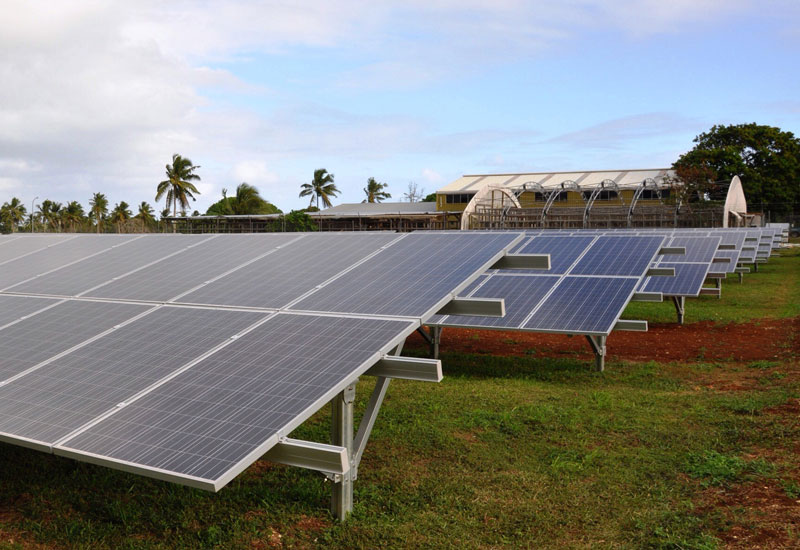 The Abu Dhabi Fund for Development (ADFD) signed a $ 9 million loan agreement with the Malian Government to finance the construction of a hybrid solar power plant in Mali.
The agreement signed this week-end articulates ADFD's commitment to support renewable energy projects in brotherly and friendly nations given the sector's crucial role in boosting economic and social development.
The agreement was formalized at a signing ceremony at the ADFD headquarters in Abu Dhabi that was attended by ADFD Director General, Mohammed Saif Al Suwaidi, and Malian Minister of Energy and water, Mamadou Frankaly Keita.
 With a capacity of 21 MW, the plant will supply solar-powered electricity to 30 villages, benefiting nearly 123,000 people.
"The project aims to contribute to the economic development of Mali through the optimal deployment of its renewable energy resources, reducing the cost of electricity in Mali where power generation is largely dependent on diesel" said the government of Mali in a statement.
"Given the critical role of the renewable energy as a key enabler of sustainable development, ADFD is keen to finance vital projects in this sector to help developing countries unlock their potential. In line with this priority, ADFD supports countries that lack access to sufficient energy sources by enabling them to utilize their renewable sources," said ADFD Director General.
"The development of such massive projects in Mali will help create hundreds of job opportunities for its citizens and increase their contribution to nation building and development, while attracting new investments to the country to achieve sustainable development," he said.
The hybrid solar project is being funded as part of the AED150.6 million (US$41 million) second cycle of the ADFD/IRENA Project Facility that was announced at the end of 2013. This cycle provides concessionary loans to six renewable energy projects in Ecuador, Maldives, Mali, Samoa Islands, Mauritania and Sierra Leone.