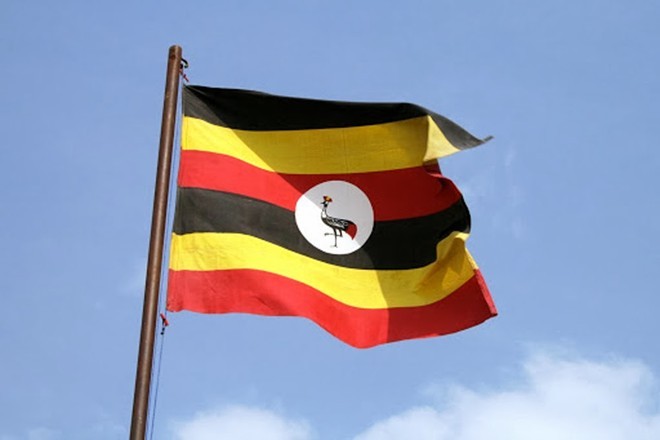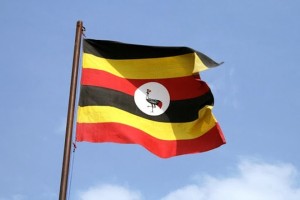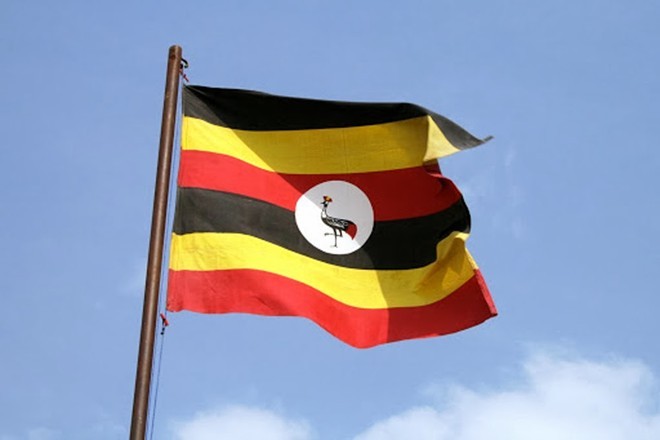 Trucks loaded with goods destined for the Democratic Republic of Congo are blocked since last Tuesday in the Ugandan customs post Vura, at the border between the two countries in Aru territory (Eastern Province).
The president of the Business Federation of Congo (FEC) of this territory, Robert Amasi, disclosed this information on Sunday in a press conference.
Among trucks retained at the Ugandan customs post of Vura, most are carrying goods of the Kibali Mining gold production company.
Robert Amasi lamented that traders pay the price of a conflict between two countries.
"All the trucks do not cross and the economic operators are thus penalized. We, as traders, are not involved in their conflicts. The two countries have to settle the situation. We do not know why we have to be victims," he said.
Ugandan forces have reportedly crossed the Ugandan border on Tuesday at Vura and engaged in the destruction of a dozen houses on Congolese soil.
The spokesman for the Congolese government, Lambert Mende, said the government is still awaiting the official version of the events to react.
The spokesman seized this opportunity to announce the final settlement of the border disputes between the DRC and Uganda.