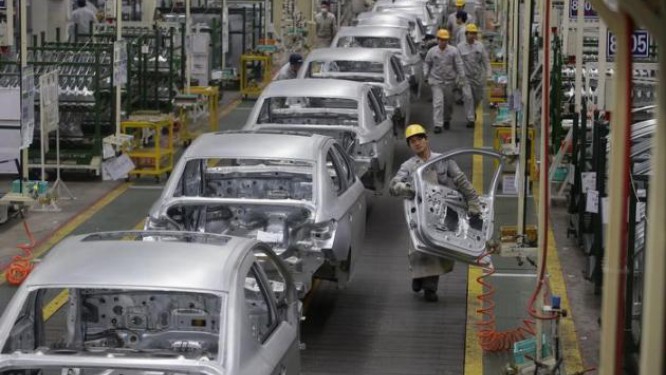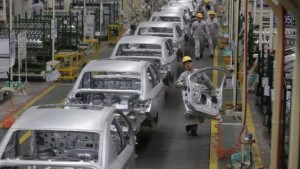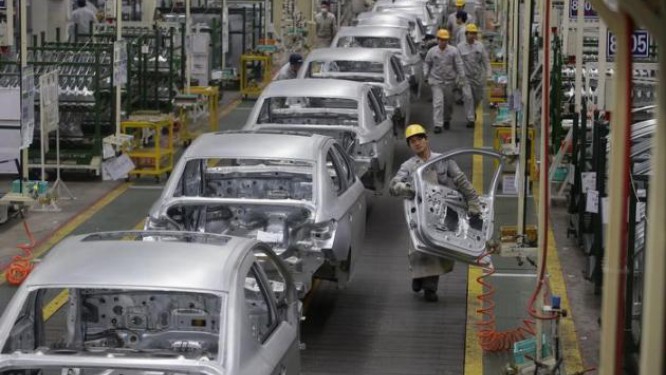 India's Azad Coach, China's Yutong Group and GAC GONOW – a joint venture between Guangzhou Automobile Group Co Ltd and Zhejiang Gonow Holdings Group Co Ltd., the leader in car manufacturing in China and third in the world, have signed recently in Yaoundé an agreement for the construction of two vehicle assembly units in the cities of Douala and Kribi, said Cameroon's Mines, Industry and Technological development Minister Emmanuel Bonde.
The Indo-Chinese consortium, which will locally partner with Cameroon Automotive Industry Company (CAIC), aims to invest a total budget of about 92 billion CFA francs in those projects.
The Cameroonian government should make available 900 hectares of land in the vicinity of the deep-water port of Kribi, the minister said.
This project will benefit from the law on incentives for private investment in Cameroon, which grants tax and customs exemptions to companies over a period of 5 to 10 years, both during the installation phases of production.
The minister said the two new factories would produce vans, cars and jeeps; although it was not immediately clear if the vehicles would be made entirely in Cameroon.
Approximately 4,620 direct jobs should be generated through these projects, over the first 15 years of activities.
 According to Manoj Khiyani, CEO of CAIC, "the first vehicles will be on the market in about 18 months."
Car manufacturing is nonexistent in Cameroon and rare in Africa, where second-hand vehicles are imported from Europe.