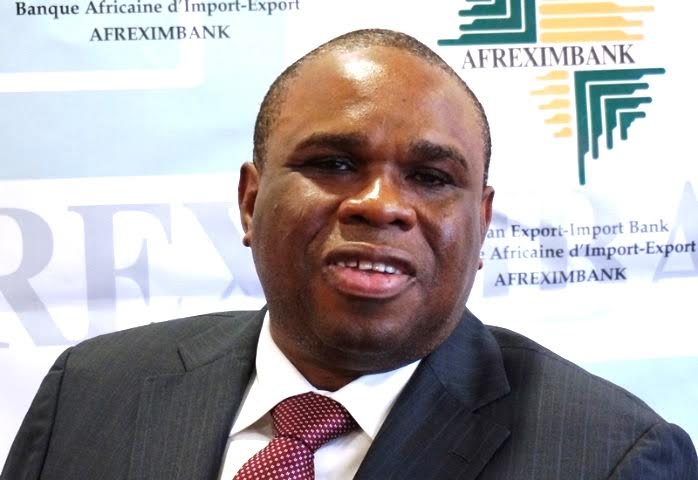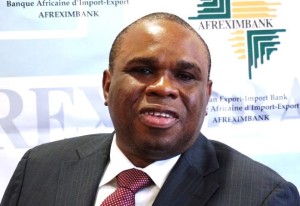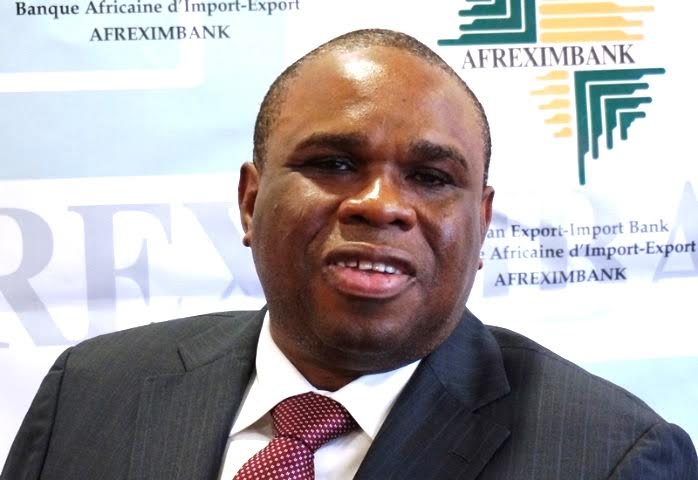 Shareholders of the African Export-Import Bank (Afreximbank) have appointed the Nigerian born Dr. Benedict Oramah to be the next President of the continental multilateral trade finance institution.
Oramah's appointment was one of the key decisions taken during the bank's 22nd Annual General Meeting of Shareholders which convened in Lusaka.
Oramah takes over from Jean-Louis Ekra, who has been the bank's chief executive officer since 2005. Mr. Ekra was preceded in the post by Christopher Edordu, the pioneer President of the bank.
"Oramah, a Nigerian, has served as Executive Vice President in charge of Business Development and Corporate Banking at Afreximbank since 2008. He was a pioneer staff of the bank, which he joined in 1994 as Chief Analyst, rising to the position of Senior Director, Planning and Business Development Department in 2007. He previously served as Assistant Manager (Research) at the Nigerian Export-Import Bank from 1992 to 1994," said the bank in a statement.
After his appointment, Dr Oramah told the shareholders "I may not be a shareholder of your bank, but my interests in the bank are fully aligned with yours.
He recalled that he contributed to the establishment and development of the bank and pledged to spare no effort to promote the institution.
The new President who will take service in September this year.
Afreximbank is the foremost Pan-African multilateral financial institution devoted to financing and promoting intra- and extra-African trade. The Bank was established in October 1993 by African governments, African private and institutional investors, and non-African investors.