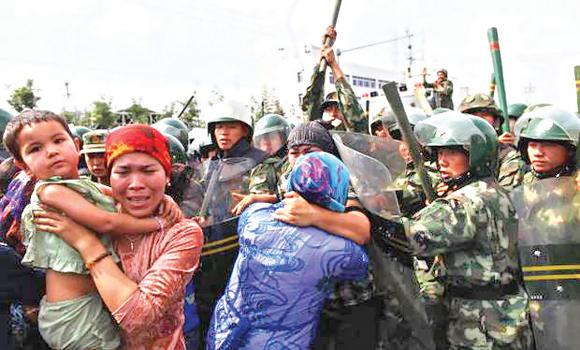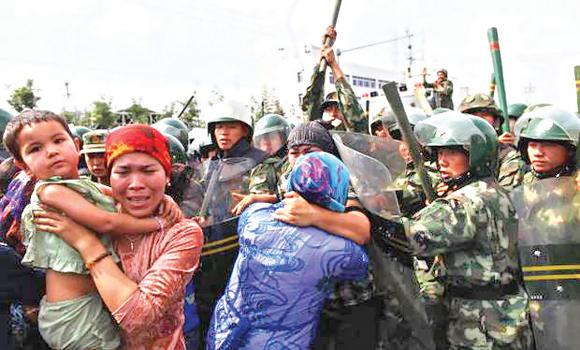 Ramadan fasting will be a difficult pill to swallow for Chinese Muslims as the government on Thursday banned the observance of the holy month of Ramadan which began on Thursday.
Official websites in Muslim Xinjiang region have prohibited students, civilians, teachers to fast and asked shops and restaurants to stay open and continue selling cigarette and alcohol or shut down.
Authorities had earlier last week warned that shops and restaurants would be opened during the Ramadan period.
"Food service workplaces will operate normal hours during Ramadan," authorities said on the official website of the state Food and Drug Administration in Xinjiang's Jinghe County.
Warnings from the central government were addressed to officials to refrain from fasting in the region's Bole County.
"During Ramadan do not engage in fasting, vigils or other religious activities," a post on the local government website said this week.
This move by the Chinese government has already started prompting reactions. The Uighur leader, Dilxat Raxit, spokesman for the exiled World Uighur Congress, slammed the Chinese government and accused it of trying to control the Islamic religion. This would only strengthen the Uighur people to confront the Chinese government, he said.
"China's goal in prohibiting fasting is to forcibly move Uighurs away from their Muslim culture during Ramadan," said Raxit.
"Policies that prohibit religious fasting are a provocation and will only lead to instability and conflict."
The Chinese Central government has launched education and coaxing programs to convince people not to observe the fasting and not to engage in religious activity. To do so, police, court officials in Awat County were tasked to "take the lead in teaching family members not to fast and not to participate in Ramadan-related religious activities."
Also in Tarbaghatay city, known as Tacheng in Chinese the Education Bureau this month initiated an education program calling on students not to fast, not to enter mosques and not to attend religious activities.
Beijing is known for its hard policy on religion, mainly the Islamic and Christian religions. China has blacklisted Muslim autonomous regions arguing that they house the terrorist groups which perpetrated attacks in recent years.