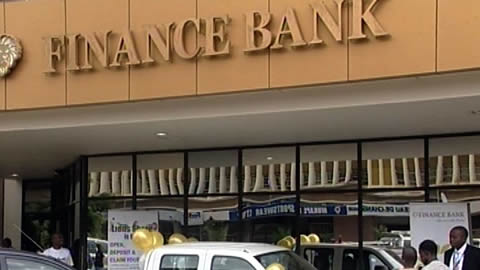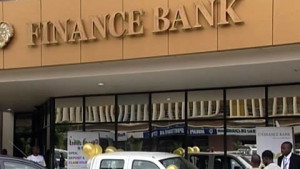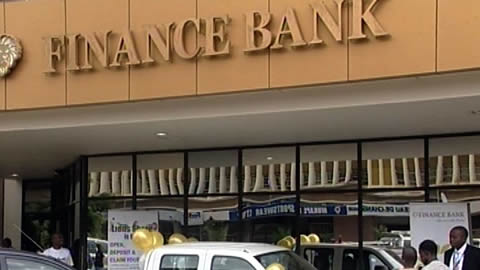 Atlas Mara Ltd. is in talks to buy the troubled Finance Bank of Zambia Limited (FBZL) from its majority shareholder, Rajan Mahtani, according to a report published by Bloomberg News citing three people with knowledge of the matter.
According to Bloomberg News, negotiations began as early as March, two of the people said, asking not to be identified because they're not authorized to comment on the talks. A deal may be announced within a month, one of the people said.
Atlas Mara is still doing due diligence over Finance Bank, which has repeatedly run in trouble in recent years for violating the Banking and Financial Services Act (BFSA.) The bank's chairman Mahtani has been arrested on June 2 on criminal charges.
The acquisition would boost the presence of Atlas Mara, set up by the former Barclays Plc chief executive officer and, in Zambia, where it already operates following its 2014 purchase of BancABC.
Zambia's economy is set to grow by 5.8 percent this year, down from a previous forecast of more than 7 percent, Finance Minister Alexander Chikwanda said last week.
Profit in the banking industry grew by 36 percent in 2014, according to the Finance Ministry's annual economic report.
Standard Chartered Plc, Standard Bank Group Ltd. and Barclays Plc are among lenders with operations in the Africa's second-largest copper producer, Zambia.