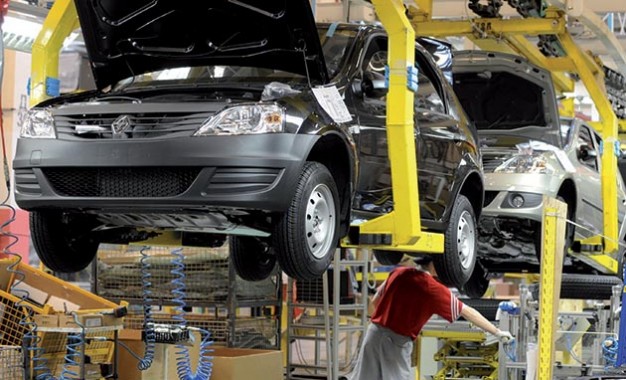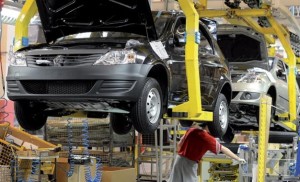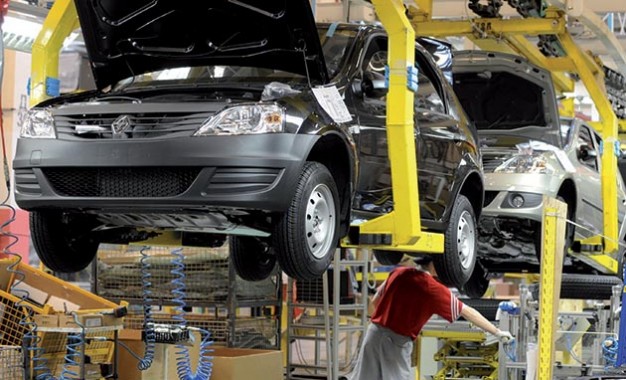 Building reliable, affordable and good quality cars for mass-market is certainly the ultimate goal of all big automakers. Competition is the driving force of this globalized industry, powering economic growth.
But to keep afloat in this highly competitive sector, car manufacturers and their suppliers are constantly looking for cost savings opportunities in today's challenging market, with its rapidly changing trends and products.
When French car maker Renault announced in 2007 plans to build a giant manufacturing complex in Morocco to rival Chinese plants in terms of costs and standards, some analysts and even Nissan, Renault's partner, thought the move too risky.
Despite criticism, Renault went ahead with its project in a bid to boost profits by using low-cost Moroccan labor and banking on its proximity to the European market.
Few years later, production and export of the Renault plant set up in the free-trade zone in Tangier (Northern Morocco) gained momentum, inciting the French company to expand operations.
The plant doubled its annual production capacity to 340,000 units and making it the largest car factory in Africa. Renault builds in Morocco low-cost popular brands Dacia, Sandero hatchback, the Dokker small van and the Lodgy wagon.
Latest industry figures show that Morocco's car industry contribution to export soared 26.5 pc in 2014 to become the leading export sector for the first time in the North African nation history. This is an astonishing performance for a new sector in the country which is emerging as industrial hub and quietly transforming its economy from agricultural to industrial.
It was not until Morocco's nascent car industry started developing rapidly against all odds that major international automakers began paying attention and showing serious interest to set foot in the market to seize the business opportunities offered in the Kingdom.
The latest new comer is French PSA Peugeot Citroën which has announced plans to set up a new factory in Morocco to produce up to 200,000 cars annually for the African and Middle East market.
The $ 632 million factory, to be operational in 2019, is expected to start producing 90,000 engines and vehicles that meet the needs of the region and of Moroccan customers.
According to Peugeot-Citroën CEO Carlos Tavares, the Moroccan plant will provide the French group "with centrally located production capacity for helping achieve our ambition to sell 1 million vehicles in 2025 in the region".
He also stressed the importance of "Africa and the Middle East as historic markets for PSA", two regions of great importance to Morocco looking forward to expanding trade and investment with African and Middle Eastern countries.
According to some analysts, Peugeot-Citroën chose Morocco as a gateway to Africa because the French automaker seeks to boost sales in the continent and the Kingdom can help it achieve its goal as the North-African country has leverage in Africa thanks to the presence of its business clusters and thriving private sector.
The new Peugeot-Citroën plant to be built in the free-trade zone in the Atlantic coast city of Kenitra will undoubtedly enhance the competitive supplier base in Morocco which exported $ 4 billion worth of cars and parts in 2014.
In the first four months of 2015, the sector, which provides some 80,000 jobs (10 pc of industrial payroll), posted a 12 percent increase from the same period last year.
Morocco offers investors several key enticing advantages including a strategic geographic location, tax breaks & incentives, skilled man-power and good transport infrastructure allowing easy access to Europe, the Mediterranean region and sub-Saharan African markets.
The choice of Morocco by Peugeot-Citroën to expand its operations in Africa will not go unheeded by rival Europeans and Asian automakers such as Volkswagen AG, Fiat, Nissan, Hyundai…or spare parts manufacturers. They got the message. They will have to book their sites in the car manufacturing chain being deployed in the Kingdom, the sooner the better.