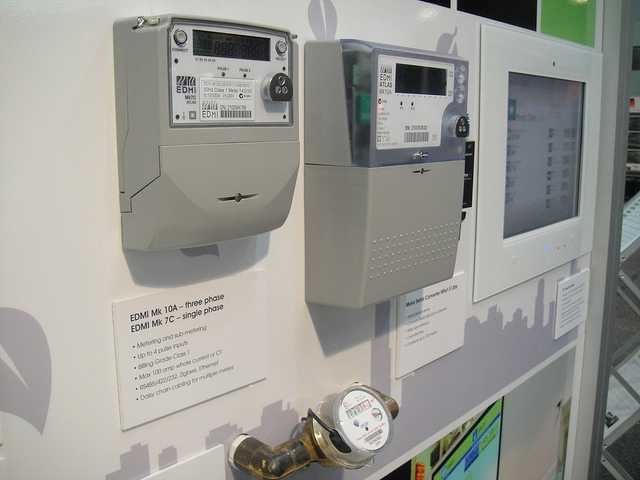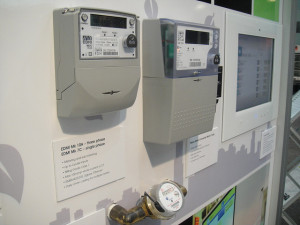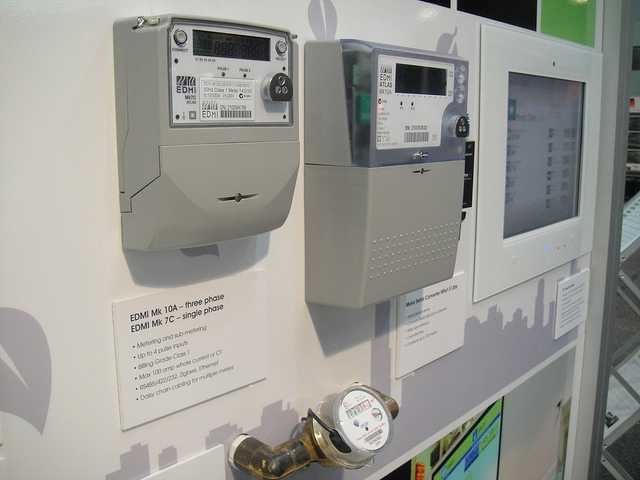 South Africa's power utility Eskom said it needs to raise prices by almost double the rate to allow the company to buy and to help ease shortages in its own generation capacity.
The company requested a 25.3 percent price hike, of which 12 percent has already been approved.
Eskom Holdings SOC Ltd. Acting Chief Executive Officer Brian Molefe explained at public hearings held by the national energy regulator in Johannesburg that the tariff increase Eskom is seeking will include 9,5 percent, which will be used to run open-cycle gas turbines. These diesel generators operate every day in order to minimize load shedding.
Late on Tuesday, the mines chamber, the South African gold producer Sibanye Gold, several organizations and businesses have made presentations strongly opposing Eskom's tariff hike. They have warned that Eskom's proposed electricity price increase could lead to mine closures and job losses.
"The unsustainable electricity price increases will lead to diminished operating performance, early closure of mines, job losses and reduced capital investment," suggested Peter Turner, a Senior Vice President of Sibanye Gold.
The Chamber of Mines economics head Monique Mathys and local associations warned that the mining industry was at a "tipping point" and that further tariff increases would jeopardize the profitability of "even more mining operations", while undermining their ability to make future investments.
The chamber estimated that 60% of gold mines and 80% of platinum operations were already loss making or marginal and that the proposed hike could result in 20 000 to 40 000 retrenchments in addition to those already notified.