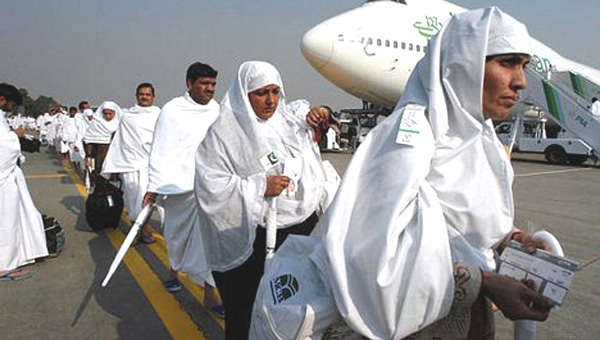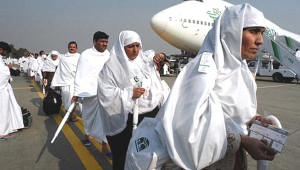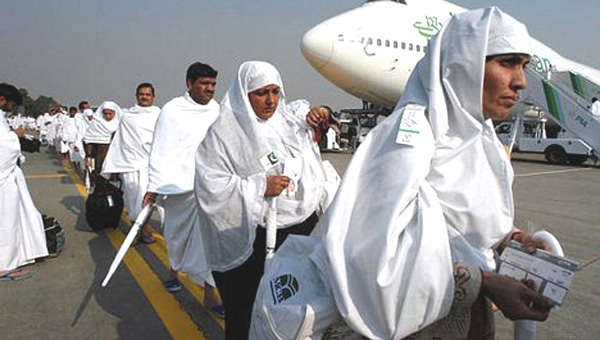 An additional sum of 259,000 FCFA has been added as part of expenses for the 2015 Muslim Pilgrimage to Mecca this year in Cameroon, the Chairman of the Hajj Commission Rene Emmanuel Sadi said, during a preparatory meeting for the 2015 Muslim Pilgrimage to Mecca.
According to Rene Emmanuel, the additional fee summed up the overall fair for the trip at 2, 154,000FCFA and the additional amount which will be used as part of compulsory fee for feeding have been charged by the Saudi authorities and the U.S Dollar exchange rate.
"Out of the 2, 154,000FCFA used as the total fee for the pilgrimage, 915,000 will be used as flight and the rest as lodging, luggage charges, feeding, medical services and other services including a refundable fee of 100,000FCFA" he added.
Another reason cited for the increase in price was the rise in the price of meat and other commodities.
"The reduced number of pilgrims should reduce prices due to low demand. Haj and Umrah companies cannot agree among themselves to increase the prices of their services" the chairman said.
Interested Pilgrims will be considered qualified for the journey if only their documents such as the National identity cards, biometric passports and others are valid.
Cameroonian Pilgrims are expected to take-off to Saudi Arabia from September 1-10, 2015, and to return latest from October 1-10, 2015.
The Hajji Chairman urged all interested Pilgrims to be swift in their registration processes. He also warned that the registration be carried out by authorized hajj managers at the Hajj one- stop-shop.
A total of 4,500 pilgrims from Cameroon will be accepted for this year's trip. The list of registered pilgrims is to be sent to Saudi authorities on July 20, 2015, immediately after registration ends.