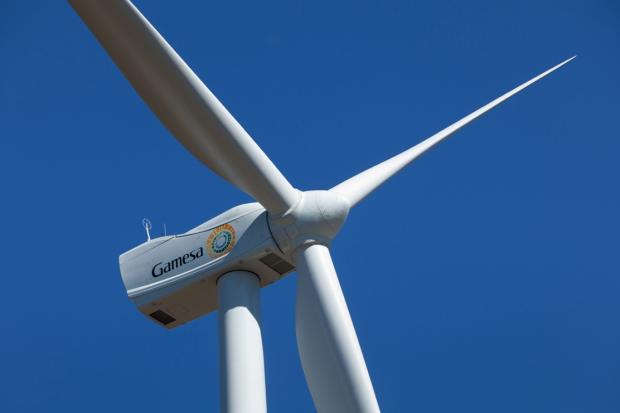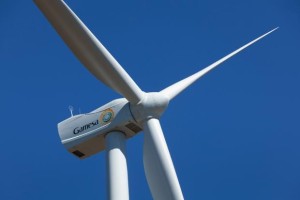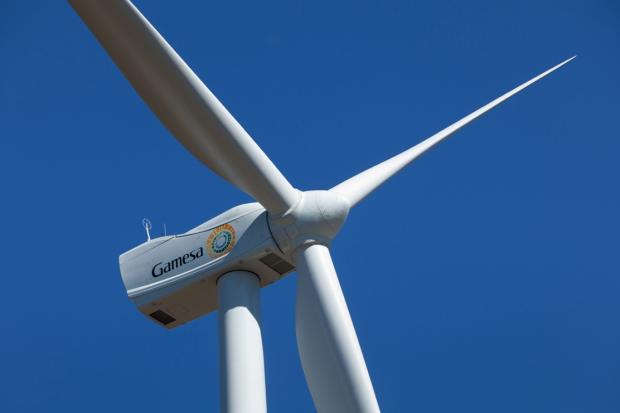 Shanghai Electric won a contract for the construction of Djibouti's first wind power farm. Djibouti's Energy Minister in charge of Natural Resources Ali Yacoub Mahmoud and the vice-president of Shanghai Electric group Chen Shuyu have signed the contract related agreement on Tuesday.
With a capacity of 60 MW, this infrastructure whose feasibility study was done by Djibouti Electricity Authority will be constructed in two phases of 30 MW each.
The project will also include the construction of two electric lines with a 230 KV capacity in northern Djibouti.
The Djiboutian minister expressed optimism for the success of the project which, he said, came at the opportune time to support the country's ambitions of becoming a regional and commercial hub.
He assured that the new project is also in line with the national strategy of achieving energy independence, while also guaranteeing clean, cheap and accessible energy across the national territory.
While hailing the economic and commercial partnership between China and Djibouti, Ali Yacoub recalled that his ministry had already signed with Shanghai Electric another large scale project in 2013 for the construction of an electric line linking Djibouti to Ethiopia.
The construction of the wind farm will also be followed by the construction of two electric lines with a 230 KV capacity in northern Djibouti.
Djibouti is highly dependent on imported energy and lacks fossil fuels, but has promising potential with respect to renewable energy. Several feasibility studies have demonstrated that the country is home to a huge amount of renewable resources, including wind, solar and geothermal.
The country plans to attain energy independence by 2020 through the use of its renewable resources, aiming to become the first African country that uses 100% clean energy.