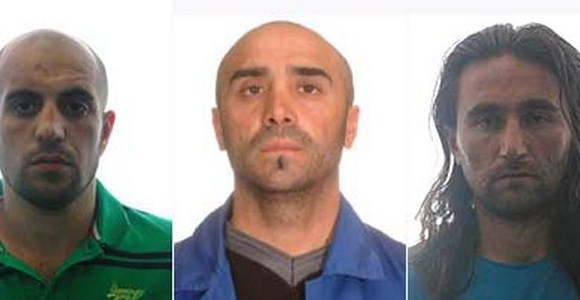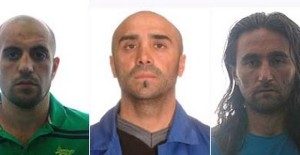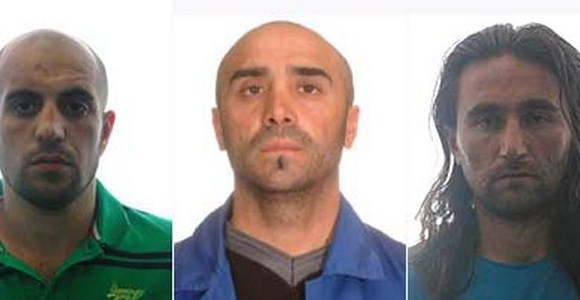 Three suspected members of al-Qaida have been arrested in Spain, it was officially announced in Madrid Thursday.
Spanish Interior Minister Jorge Fernandez Diaz who made the announcement told reporters that two of the group members were arrested Wednesday and the third Thursday.
Two of them were on a bus traveling to France when they were apprehended, while the third was held in Cadiz.
The three suspects, two Caucasians, believed to be of Russian-Chechen origin, and a Turkish, had stored enough explosives to blow up an entire bus.
Fernandez Diaz said the men were "ready to act in Spain and Europe."
"This is one of the most important operations carried out against al-Qaida," Fernandez Diaz said. He said the operation involved close collaboration with intelligence services from "Spain's allies." He did not name these allies.
The alleged cell was first detected in Spain around a month ago but had been previously tracked by other Western intelligence agencies, according to the Spanish Interior Ministry.
The suspects had information about remote-controlled airplanes, and some of them "have experience producing explosives and car bombs and training in shooting."
According to press reports, Spanish investigators believe this cell was dispatched from overseas to carry out a terrorist attack, possibly against American or British targets. The investigators have not however ruled out the possibility that the men were plotting to launch attacks in Spain or elsewhere in Europe.
At least one of the arrested suspects has reportedly attended militant training camps in Pakistan and two of them had practiced flying light aircraft.
A jihadist website associated with al Qaeda posted a request earlier this year asking for "lone wolves living among the enemy" who could speak Spanish, a request that Spanish police interpret as a call for suicide bombers.