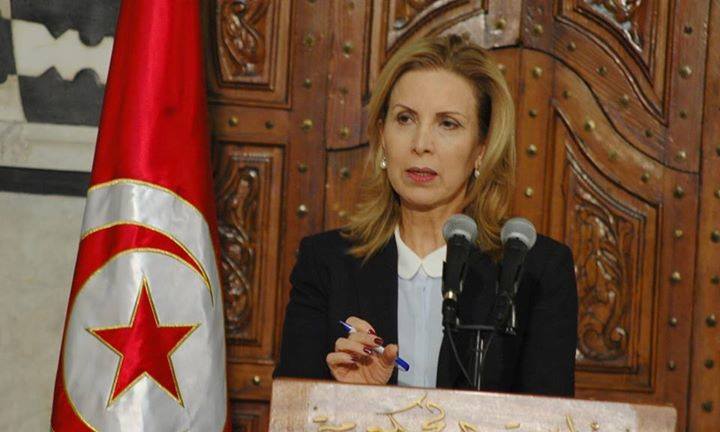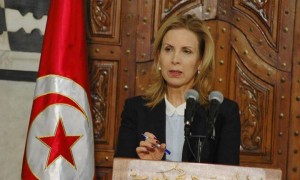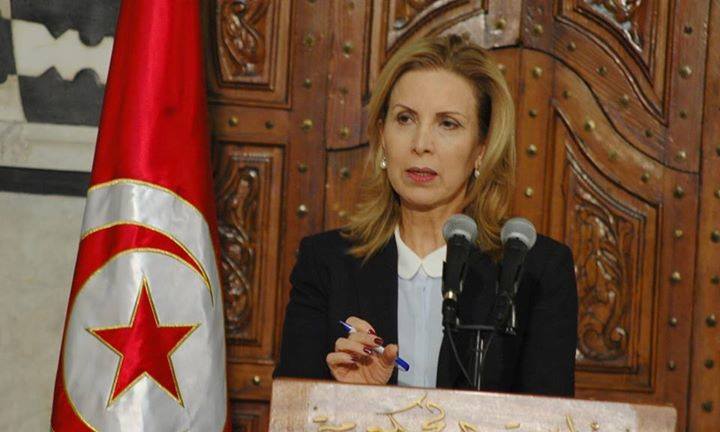 The tourism sector of Tunisia expects to lose at least $515 million this year following last Friday's attack on a Tunisian beach in Sousse, in which 39 people died, mainly British holidaymakers.
"There are very few tourists now. If this continues, it's going to be a big problem for us." Selma Loumi, Tunisia's tourism minister said.
She indicated that "the attack greatly impacts the economy and the losses will be large".
In the wake of the attack, two major cruise ship companies cancelled stops at Tunis, drying up the flow of tourists.
The British holiday giant Tui said yesterday that 4,000 of its customers had returned to the UK after the attack, adding that it had offered customers due to travel to the country before 4 July the chance to cancel or change their booking.
The tourism minister said the government planned to end a visitors' tax and also to review debt relief for hotel operators as ways to help sustain the industry.
The sector made up 14.5 per cent of Tunisian GDP last year, making $1.95bn in revenues.
Airline Jet2 said it had cancelled all its flights to Tunisia up to 5 July, and was offering refunds.
The assault is the biggest loss of British life to terrorism since the 2005 London bombings in which a total of 56 people including the attackers were killed.
The British home secretary, Theresa May, said an expanded British security team in Tunisia would "look at protective security arrangements around tourist resorts" as the Foreign Office warned further attacks in Tunisia remained a possibility.