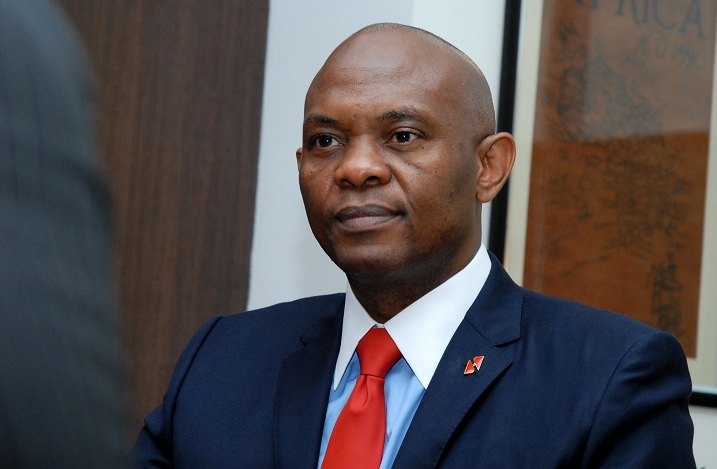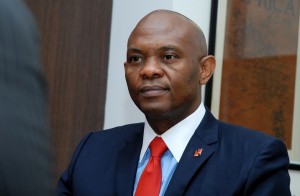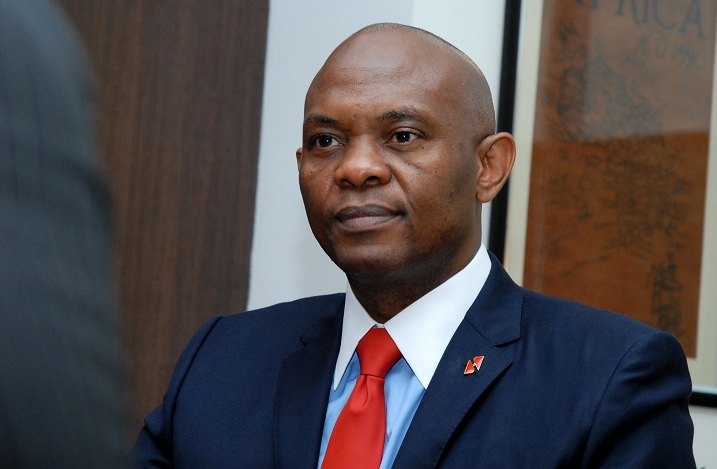 A thousand entrepreneurs selected from over 20,000 applicants from all over Africa are expected to converge in Nigeria for a two-day boot camp session. This will be the maiden boot camp of the Tony Elumelu Entrepreneurship Program (TEEP), a $100m Pan-African entrepreneurship initiative.
The boot camp which is a major milestone of the flagship program of the Tony Elumelu Foundation (TEF) will see an interaction between established entrepreneurs from different sectors of industry, and the 1000 selectees of TEEP.
"We hope The Tony Elumelu Entrepreneurship Program can catalyze and encourage other African business leaders to empower emerging entrepreneurs. If we all come together with requisite resources we can make a significant difference," said Mr. Tony O. Elumelu at the press conference in Lagos to announce the TEEP boot camp taking place July 10th- 12th in Ota, Nigeria.
Mr. Elumelu who has been vocal about entrepreneurship-led development and the push for a private sector-driven turnaround of Africa says, "In empowering these emerging entrepreneurs, we are providing the capital, the networks, the training and support for them to drive economic and social transformation throughout Africa, providing solutions to its problems as well as securing their future and that of generations to come."
In the build-up to the boot camp, the Tony Elumelu Foundation has engaged the emerging entrepreneurs in a 12-week online training program that culminates in this thrilling two-day session. The boot camp format will be predominately plenary style sessions from speakers with proven track record in business and leadership.
 The entrepreneurs will participate in sessions including an open mic with Founder Tony O. Elumelu CON and other captains of industry.
The winners of the program represent 51 African countries and territories, as well as a multitude of value adding sectors ranging from agriculture to education to fashion and ICT.