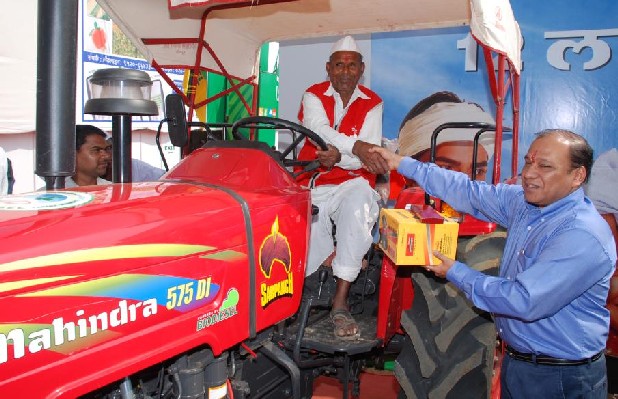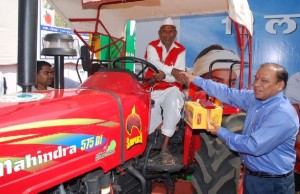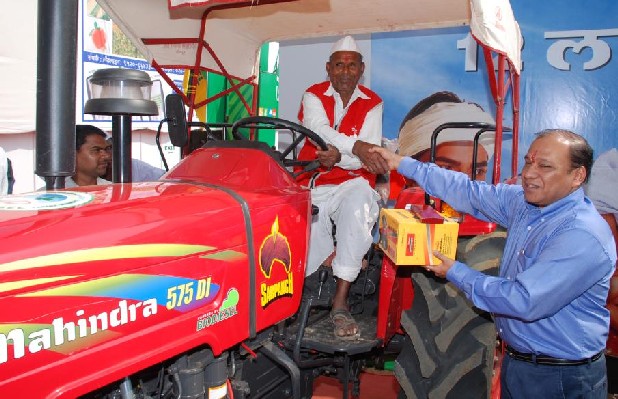 India's largest utility and tractor producer, Mahindra and Mahindra or M&M, has set up an Africa-focused business unit as it looks to maintain double-digit growth levels in the continent, the company said on its website.
The flagship company of the Mahindra Group, based in Mumbai is expecting that aggressive expansion will help spur a 10-fold increase in business over the next five to seven years.
Amongst the various business interests of its parent group, the company is mainly involved in the automobile manufacturing. It is one of the leading auto companies of India.
Ashok Thakur, chief executive of Mahindra's local South African unit, said in a statement: "There is no doubt that the African continent holds tremendous potential and the new African business unit will place Mahindra in a very strong position to strengthen its African presence".
"We are aware that some of our dealers are already recording sales that give them more than 20% market share in their area of responsibility," said CEO Thakur.
The company is also involved in a project to expand the network of countries it services in Africa. The network currently includes Botswana, Zimbabwe, Zambia and Swaziland with future expansion plans into the SADC region.
Thakur will lead the newly-established continental business unit, based in South Africa, with additional business hubs planned for Kenya, Nigeria and Egypt
Mahindra South Africa, which was established in 2004, has been identified as the fastest growing automotive brand in SA in terms of sales growth in the passenger car and light commercial vehicle (LCV) segments.