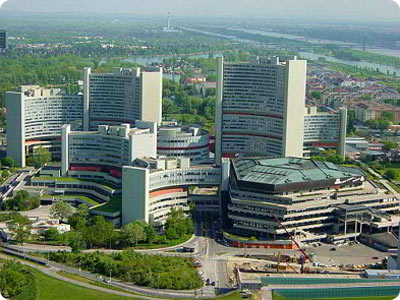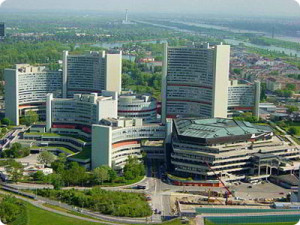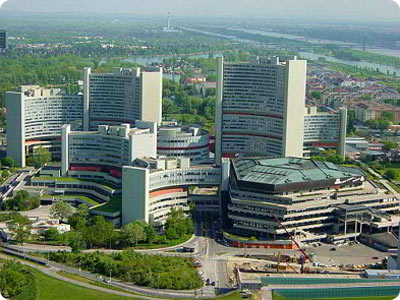 The Gross Domestic Product (GDP) in Botswana contracted 1.30 percent in the first quarter of 2015 over the previous quarter, after expanding 3.3 percent in the previous period, data from the statistics office showed on Tuesday.
Botswana, the world's biggest diamond producer, expected economic growth to slow slightly to 4.9% this year from an estimated 5.2% in 2014, Finance Minister Kenneth Matambo said in a speech on Tuesday.
"Despite continued uncertainty over the global economic recovery, the outlook for the domestic economy remains positive," Mr. Matambo told journalists in Gaborone, the capital.
He said a supportive monetary policy had ensured the stability of the real effective exchange rate and should promote competitiveness of domestic enterprises in the global market. Botswana has the highest credit rating in Africa.
According to IMF, Botswana will post a diminishing budget surplus amid rising spending and slowing revenue growth.
Monetary policy in Botswana will remain accommodative through the close of 2014 and into 2015. Inflation is contained and will continue to be so in the coming months thanks to the pula's appreciation against the rand and slowing domestic economic growth.
Diamonds mined by the Debswana Diamond, a government venture with Anglo-American De Beers unit, have helped to transform Botswana from a poor, cattle-ranching society into one of Africa's success stories.
The World Bank says many of its 2.02-million citizens remain poor, with life expectancy at just 47 years. Gross national income in 2013 was $7,770, according to the World Bank.