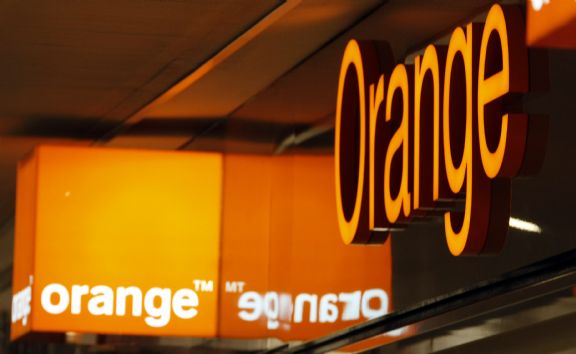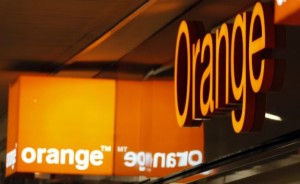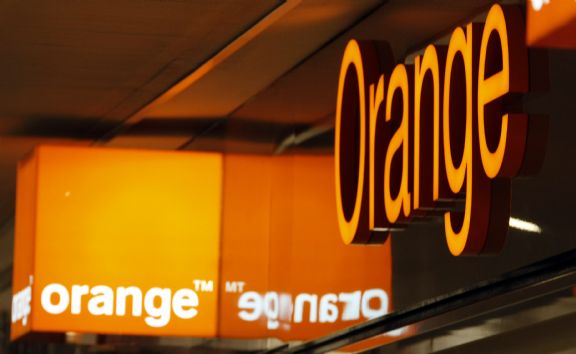 Orange (formerly France Telecom), together with the other members of the ACE consortium, has announced the launch of the ACE cable in Cotonou, Benin and Tenerife, Canary Islands, Spain.
The connections of these two stations are part of the second phase of the submarine network's construction. The undersea cable now serves 18 countries. France, Portugal, the Canary Islands (Spain), Mauritania, Senegal, Gambia, Guinea, Sierra Leone, Liberia, Côte d'Ivoire, Benin, Ghana, Nigeria, Equatorial Guinea, Gabon, and São Tomé and Príncipe are served via subsea connections. Mali and Niger connect via a terrestrial fiber-optic network extension.
According to Orange, ACE cable, which expands broadband internet access in Africa and provides additional capacity to existing national networks, will cover 17,000 kilometers and will be extended to South Africa by the end of the second phase.
 Additional branches will connect Cameroon, the Democratic Republic of the Congo, Angola, and Namibia. In addition to Orange, consortium members include Orange subsidiaries Côte d'Ivoire Telecom, Orange Cameroon, Orange Mali, Orange Niger, and Sonatel, as well as what Orange described as "other major partners".
The cable's construction cost amounts to a total investment of around USD 700 million for the consortium, with around USD 250 million financed by the Group and its subsidiaries. This major investment furthers two of Orange's strategic objectives: to provide widespread access to the internet in the more than twenty African countries where the Group is present and to continue to improve the quality of its network service.