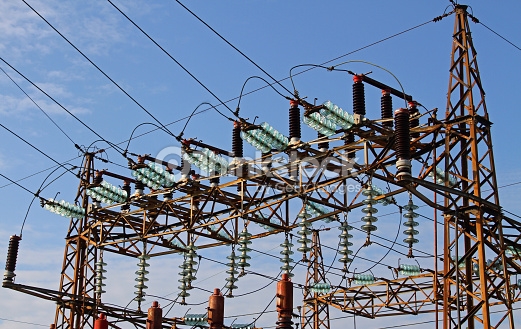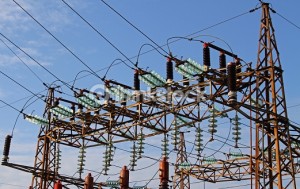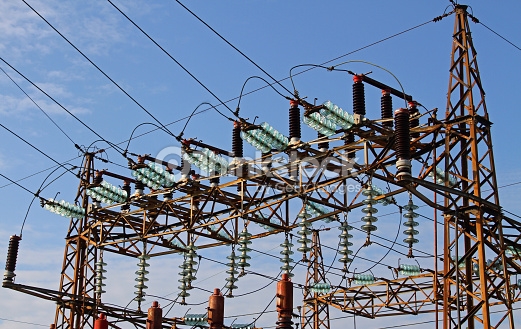 Tanzania and Kenya are in a move to build approximately 510 km of 400 kilovolt (kv) high-voltage power line and several substations as part of efforts to meet growing demand for electricity and deepen integration of their economies, the government said in a statement published in Kenya's Daily Nation newspaper on Friday.
The two countries have tendered bids for a consultant to oversee the construction of the power line. The project is planned to be implemented in twenty-three months from the contract commencement date, a tender announcement said.
The tender did not indicate the cost of the project to be funded through financing by the African Development Fund (ADF) and the Japan International Cooperation Agency (JICA). Bids are due by Sept.9.
In February 2015, the African Development Bank (AfDB) said it had approved a $145 million loan to fund the building of the electricity line between Kenya and Tanzania to improve regional power connections.
Tanzania aims to double its generation capacity to 3,000 MW by 2016.
Neighboring Kenya is tapping geothermal resources in the Rift Valley as part of its broader ambition to add 5,000 megawatts (MW) to its electricity output by 2017. That will add to the country's existing capacity of about 1,664 MW.
Kenya, which relies heavily on renewable energy like geothermal and hydro power, aims to expand installed capacity to about 6,700 megawatts (MW) by 2017, from about 2,500 MW now. It also aims to halve bills from around $0.17-0.18 per kWh in three or four years.