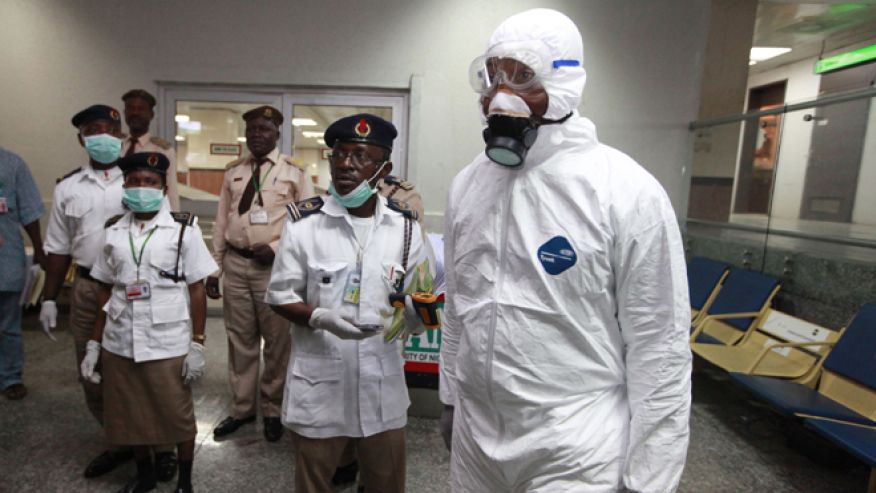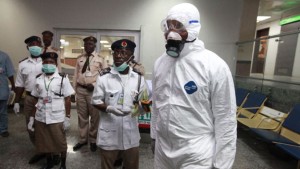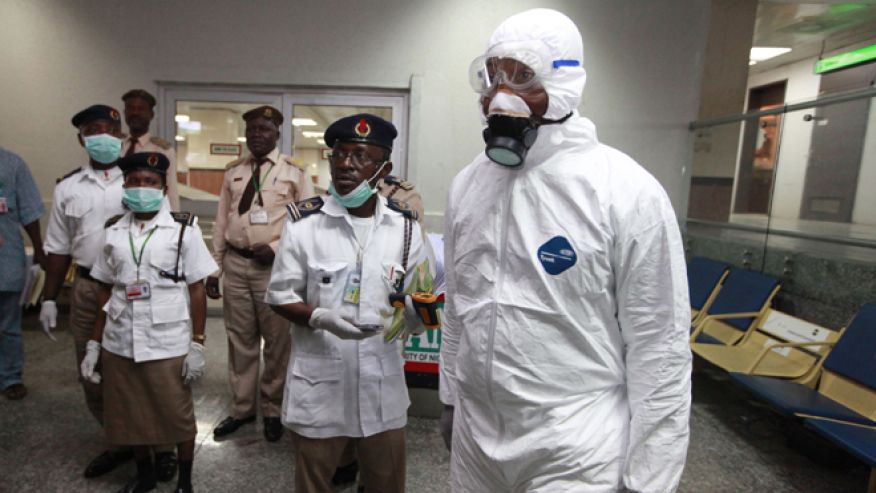 The United Nations said on Thursday that its Secretary-General Ban Ki-moon will call for continued solidarity with the three West African countries most impacted by the unprecedented Ebola outbreak at today's International Ebola Recovery Conference at UN Headquarters in New York.
The conference will seek to raise $3.2 billion over the next two years so that Guinea, Liberia and Sierra Leone can fully rebound from the crisis.
Dr. David Nabarro, the Secretary-General's Special Envoy on Ebola, told reporters about "remarkable progress that has been made through the outstanding efforts of the people and governments of the affected countries."
 "Most of the affected region is now free of Ebola," Dr. Nabarro said of the epidemic that began last year and has affected some 27,600 people, including more than 11,000 deaths, mostly in West Africa.
"The numbers of transmission chains have reduced in the last few weeks. There are some new cases, but when they do emerge they can easily be traced back to existing transmission chains," he said.
Dr. Nabarro said Secretary-General Ban, who convened the conference, will stand alongside the leaders of Guinea, Liberia and Sierra Leone as well as of the African Union and the Mano River Union, the West African regional organization, and "call for continued solidarity as the affected countries and their people put in place their recovery strategies."
Finance ministers, as well as other senior representatives of Guinea, Liberia and Sierra Leone, will present their 24-month recovery plans. In addition, the Mano River Union will present a regional recovery plan.