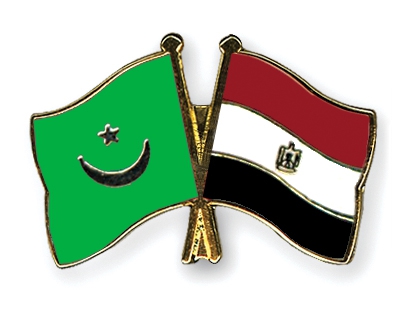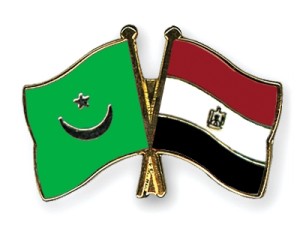 Egyptian Prime Minister Ibrahim Mahlab had a meeting with Mauritanian President Mohamed Ould Abdel-Aziz in Equatorial Guinea on the sidelines of the first international conference on Africa's fight against Ebola.
The two men discussed means of boosting their strategic bilateral ties with Egypt willing to support Nouakchott in the economic, trade and health sectors.
The Egyptian PM seized the opportunity to express Cairo's appreciation and gratefulness for the support it received from the Mauritanian government during its bid to be a member of the African Union's Peace and Security Council. The 15 members of the body that oversees the maintenance of continental peace and security are elected on regional basis.
Security issues were also discussed as both countries continue to deal with extremist groups operating within their territories. They dwelled on joint efforts to fight terrorism. Terror groups have been attacking security forces in Egypt especially in the Sinai Peninsula.
Although Mauritania is not affected by Ebola, Egypt offered its expertise in fighting the disease virus. Egyptian research centers are currently working on the production of a new drug to fight Ebola.
Cairo has been intensifying its diplomatic ties with other African countries asserting its support and commitment to meet Africa's 2063 agenda. Prime Minister Mahlab invited the presidents of Equatorial Guinea and Togo, the vice president of Liberia, and the prime minister of Guinea to attend next month's inauguration of the New Suez Canal.
 In his speech before the conference, he highlighted the importance of overcoming Ebola and pledged Egypt's preparedness to offer medical support to eradicate the disease. Liberia, Sierra Leone and Guinea were the countries that were most affected with Ebola in its latest outbreak.