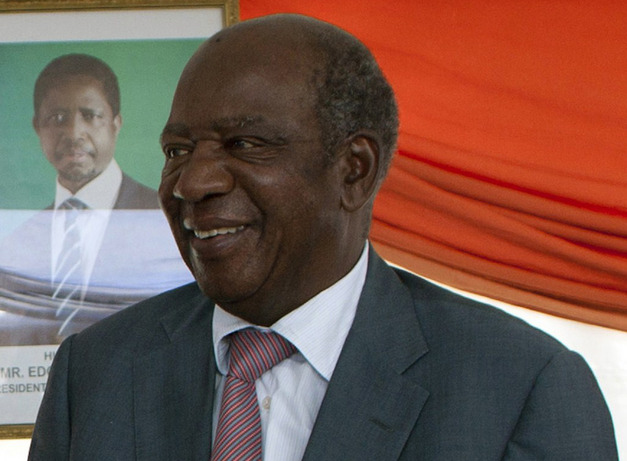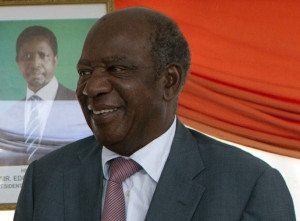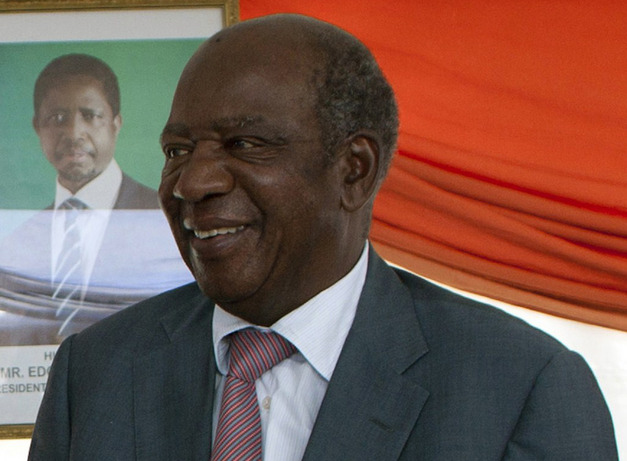 Zambian government plans to issue a 10-year Eurobond which could reach up to $2 billion to be mainly used to fund its budget deficit that has recently increased due to a fall in the global copper market, a presidential spokesman said on Thursday.
"We expect the Eurobond to be issued today. It will be between $1.5 and $2 billion and the maturing date is 10 years," Amos Chanda, a spokesman for President Edgar Lungu said.
Finance Minister Alexander Chikwanda said Wednesday he had already informed the parliament about the government's intentions to finance the 2015 deficit by selling Eurobonds.
Zambia's budget deficit is expected to swell to 20 billion kwacha ($2.64 billion) by the end of 2015 from an initial forecast of 8.5 billion kwacha.
The additional $2 billion debt will push Zambia's external debt to $ 6.8 billion from the current $4.8 billion, about 18.5 percent of gross domestic product (GDP). Its domestic debt burden is $3.7 billion, which is about 14.2 percent of GDP.
The southern African nation has not paid back the debut $750 million bond it got in 2012 and the $1 billion bond it borrowed in 2014.
The country's dollar bonds have recently declined as the fiscal outlook worsened, pushing yields on debt due April 2024 to 8 percent on Wednesday.
The country is Africa's biggest copper producer after the Democratic Republic of Congo.