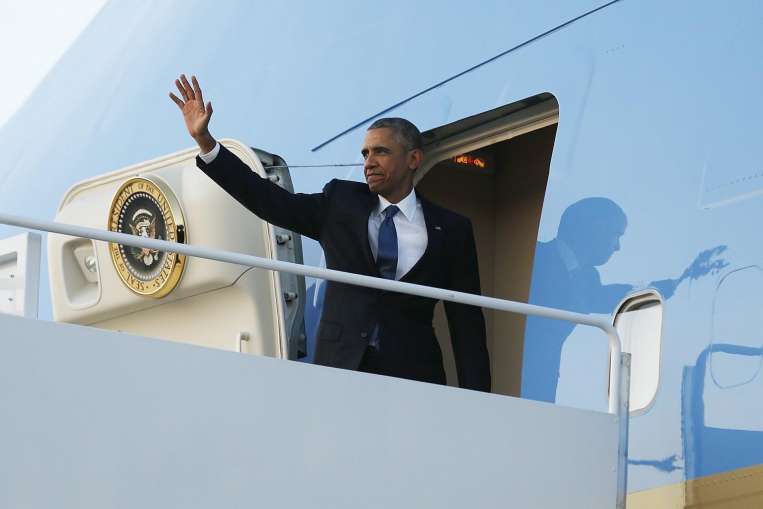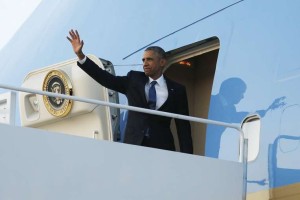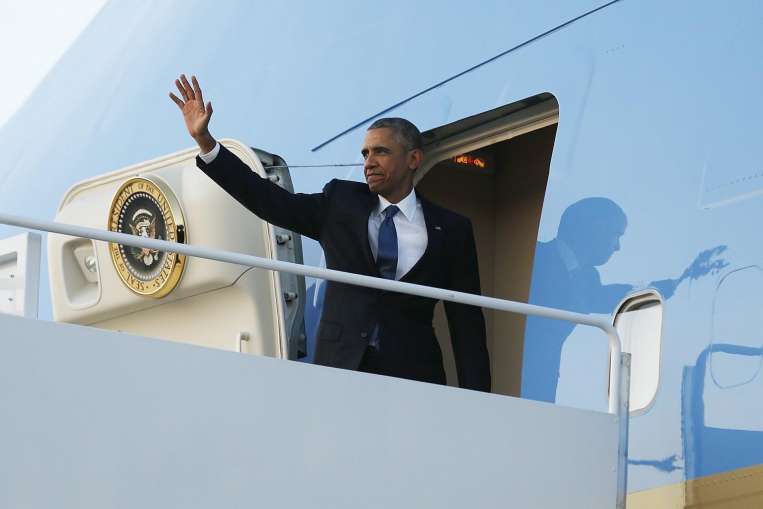 President Barack Obama left the US for Kenya on Thursday in a trip that will also include a stop in the Ethiopian capital and a visit to the African Union headquarters.
Ahead of the trip, President Obama said that "Despite its many challenges, Africa is a place of incredible dynamism, some of the fastest-growing markets in the world, extraordinary people, extraordinary resilience."
Africa "has the potential to be the next center of global economic growth," he said while speaking on the occasion of the renewal of the African Growth Opportunity Act, a US trade legislation meant to help bolster Africa's prosperity.
During the trip, In Kenya, Mr. Obama will attend a Global Entrepreneurship Summit, aimed at promoting businesses that promise to lift many more Africans out of poverty and help insulate societies against radicalization.
A string of deals are due to be signed on Friday, hours before Obama arrives, including on infrastructure and health investment.
Boosting trade and investment will be a key focus of bilateral talks on Saturday, with the US standing now as Kenya's second biggest trading partner, after the European Union.
Kenya insists Obama will meet with Deputy President William Ruto who is on trial at the International Criminal Court for crimes against humanity relating to violence that swept Kenya after the 2007 election.
In Addis Ababa, President Obama is expected to address the African Union with remarks touching on Africa's democratic deficit. He will also address regional security issues and trade, as well as poverty, and human rights in the region.
No visits are scheduled for the US president to see his relatives while in Kenya, officials said.
 The landmark trip to Obama's ancestral homeland of Kenya, where his father was born, is his first as President. Obama's visit to Ethiopia is also the first by a sitting US President.