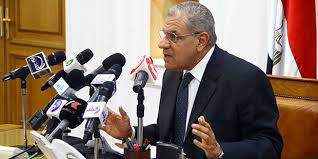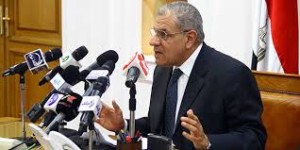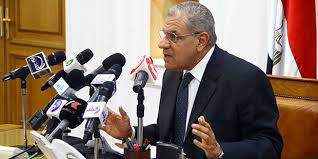 Egypt's Prime Minister Ibrahim Mahlab announced a decree prolonging the state of emergency imposed in some parts of Northern Sinai till October as well as a night-time curfew.
The decision, implemented as of Sunday, was prompted by the escalating attacks in the region. The attacks also led the government to increase the number of security forces in the region. Towns such as Rafah, al-Arish, Sheikh Zuweid and surrounding areas are affected by the curfew extension.
A state of emergency was first declared in northern Sinai under the Sisi government after 33 security personnel were killed in an October 2014 attack at a checkpoint.  Since then, it has been extended twice; in January and April. Sinai is situated between Israel, Gaza and the Suez Canal which makes it a strategic but very volatile area.
Insurgent and extremist groups have been operating in the area. They often target security officers and tourists but their latest attacks have been geared towards security officers. One of the groups that continue to carry out the most fatal attacks in Sinai is the Islamic State linked Ansar Bayt al-Maqdis that now calls itself the Sinai Province.
The group last week claimed responsibility for a bombing that killed four soldiers near the border town of Rafah and a rocket attack on an Egyptian naval vessel near the coast of Israel and Gaza, less than a week after claiming a bombing in Cairo that heavily damaged the Italian consulate.
After the repeated attacks on security forces, the government initiated legislative measures making it a crime to contradict official statements especially on military casualties. Authorities frowned at what they described as propaganda by foreign media that could lower the national morale in the fight against terrorism.