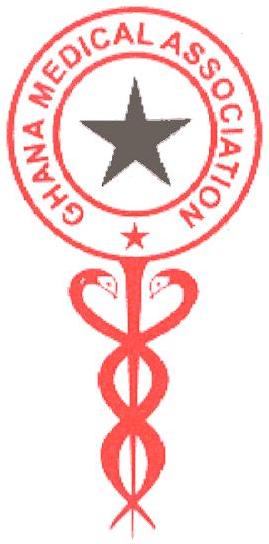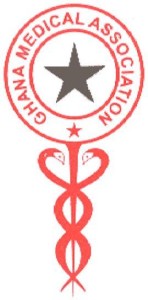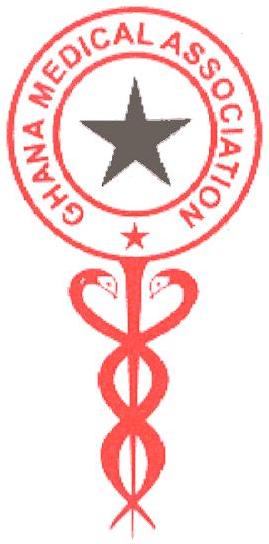 The Ghana Medical Association (GMA) has declared a nationwide strike effective Thursday July 30. The move follows the inability of the government to meet their grievances over working conditions.
The GMA accused the government of failing to respond to their terms and conditions of service more than four months after the demand was made. A meeting between government officials and GMA leadership Wednesday ended in a deadlock.
The doctors and health practitioners in the public sector have been working for years without any conditions of service. The doctors exited the almost four-hour meeting and declared the industrial action. They have also threatened to begin a mass resignation in the coming days.
On Wednesday, the National Executive Committee of the GMA told journalists that "the Government has failed to meet the deadline for completion of negotiations on conditions of service for Doctors working in the public sector."
"Since doctors in the public sector do not have a negotiated and signed Conditions of Service document as at the said time and date, the National Executive Committee have no option but to roll out the road map as put forward by the Extraordinary General Meeting," a statement from GMA said.
The doctors gave a June ending ultimatum to withdraw their services entirely if government failed to finalize a document that will serve as their conditions of service, but after negotiations began, they agreed to extend their deadline by a month which expired Tuesday July 28.