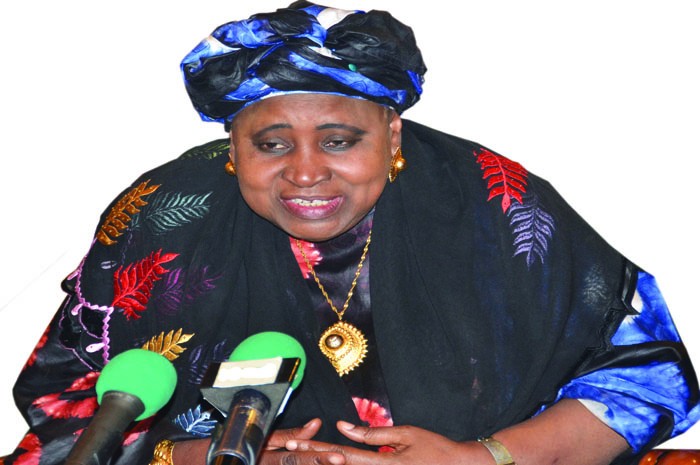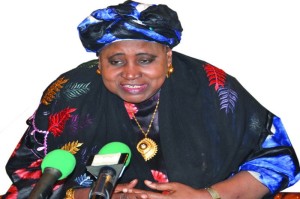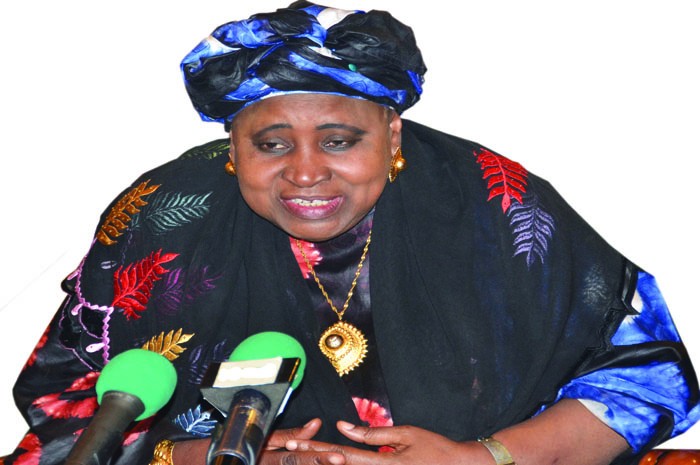 The Gambian vice president and minister of Women's Affairs, Dr Isatou Njie-Saidy, has launched, on Thursday, a Single Business Registration System, a component of the Growth and Competitiveness Project (GCP), which was initiated in March 2011 part of a business environment reform program and the government's development agenda.
The main objective of this project is to improve the investment climate in the country to increase volumes of trade, but also to stimulate investment in key sectors.
During the launching ceremony, the vice president said "since 1994, the Gambia government has placed a premium on the attainment of an economic superpower and consequent on that, we took the bold and commendable decision to reform business registration reform and all processes and procedures relating to business start-up."
According to her, it is envisaged that the online registration will take-off in the not too distant future, allowing for remote registration of businesses.
"Ultimately it is my fervent hope that The Gambia will have one of the most user-friendly business registration systems in the world," she said. 
The introduction of the Single Window is a great step towards transparency of the public sector, but will also significantly lower costs for the private sector.
The Gambian minister of Justice who was also present at the ceremony said: "With the commencement of across the board reforms in the business regulatory sector, among which was the passing of the new Companies Act 2013, The Gambia has improved by 9 ranks to 130th in Doing Business rankings."
He also mentioned that from the introduction of the new system in February last year, 2,262 companies have been registered, 11,083 sole proprietorship, 26 partnerships and 18 foreign companies.