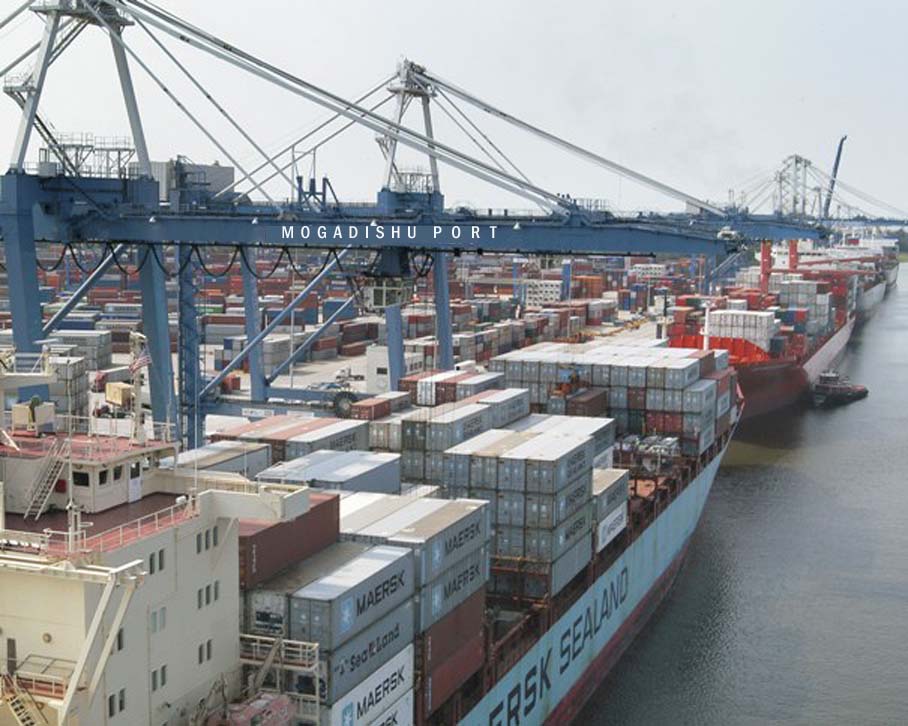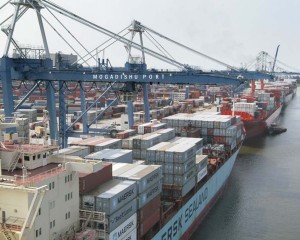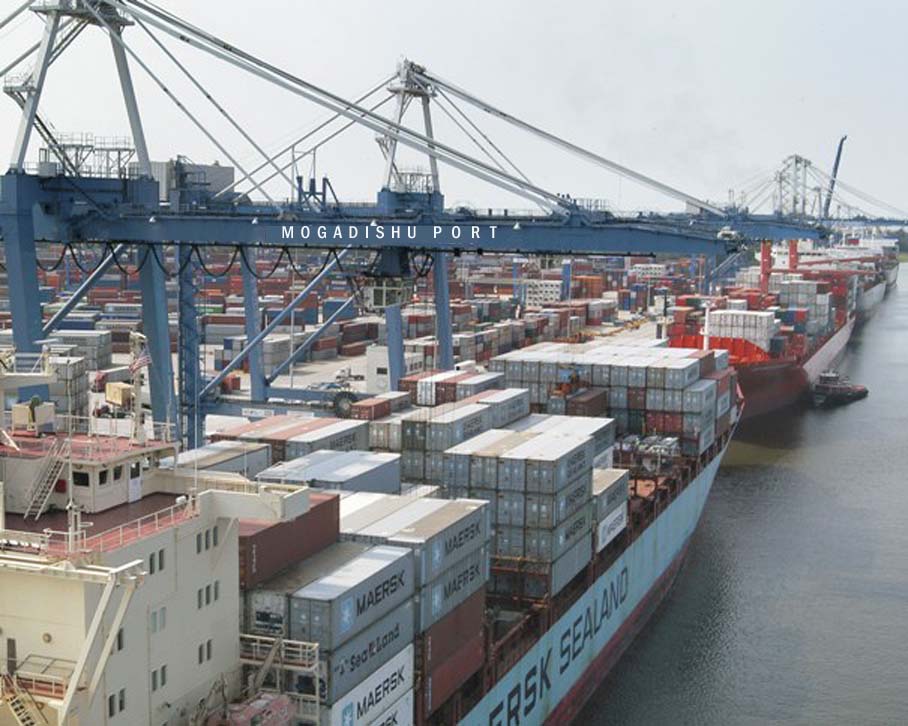 The International Monetary Fund said on Thursday that Somalia's imports must grow by about a quarter over the next three years to support a recovering economy. Imports are expected to grow to $4.32 billion by 2017 from $3.48 billion last year.
Rogerio Zandamela, the IMF mission chief for Somalia said the increase will pile pressure on the current account deficit, adding to other "sizable challenges" that include addressing the lack of security and poor governance and instilling fiscal discipline.
The country mainly exports livestock to the Gulf and imports food from neighbors. It is ineligible to borrow from the IMF because of arrears that make up most of its $5.3 billion external debt.
Economic growth is expected to accelerate to 3.4 percent next year and 4.3 percent in 2017, compared with 2.7 percent this year, the IMF said. Growth has been held back by slowing remittances and insecurity, Zandamela said.
In its first review of Somalia's economy in a generation, the International Monetary Fund says that the country had made significant progress since it resumed relations with the international community. But Somalia's situation remains very fragile, and international support will be vital to rebuild institutions and restore normalcy, the report says.
Rogerio Zandamela said: "Humanitarian and social conditions in Somalia are among the most daunting in the world. Close to 4 million people—nearly a third of the population—are in need of food assistance. Infant mortality is more than one in ten, and life expectancy is about 51 years. Moreover, according to the UNDP, an estimated 73 percent of Somalis live below the poverty line of $2 a day".