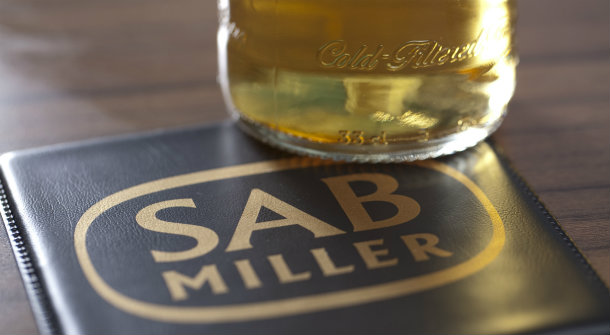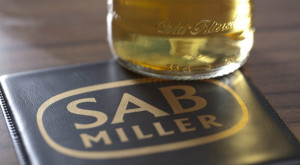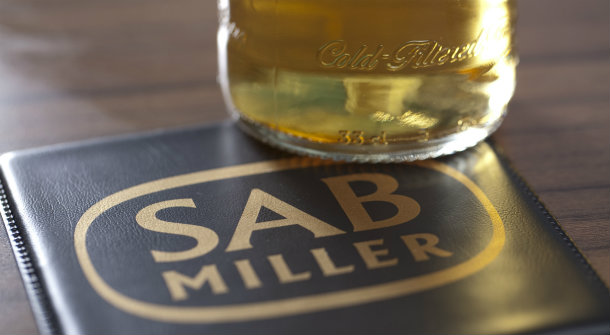 SABMiller Plc., the world's second-biggest brewer, may be forced to halt operations in South Sudan unless it's able to access foreign currency and fuel needed to run the business.
"If we don't get access to raw materials and if the lack of hard currency continues, we may do so, but we are saying not now or in the near future," George Nisbet, finance director at Southern Sudan Beverages Ltd., of SSBL, said in a statement.
According to the Managing Director Carlos Gomez, the company depends entirely on imported raw materials like diesel to run its machines and foreign suppliers are reluctant to extend credit further, fearing the company might not be able to pay them in forex.
SSBL which employs 405 staff is scaling back operations and sending some staff on leave as it tries to deal with the shortages.
The company built its first brewery in South Sudan and began producing brands including White Bull and Nile Special in 2009. Africa accounts for about 31 percent of the company's total revenue.