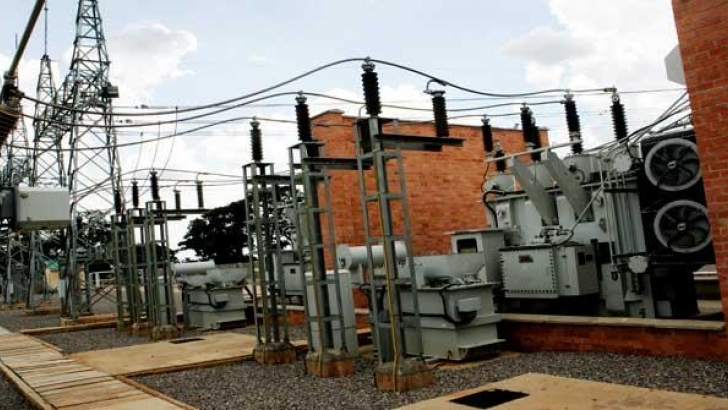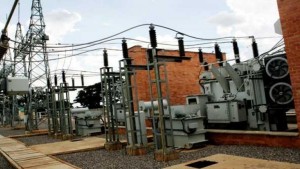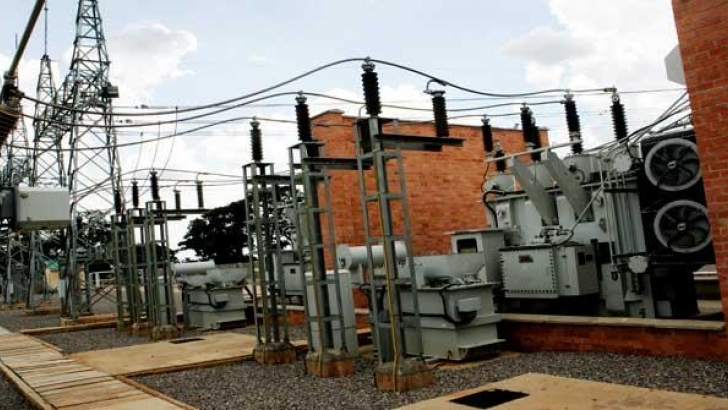 Zambia's power provider to mining companies, Copperbelt Energy Corp., has announced a power supply cut by 30 percent starting Thursday midnight, the country's Chamber of Mines said.
"Copperbelt Energy Corporation informed us this morning that it will cut power supply to the copper belt mines it supplies by 30 percent from midnight. Obviously this will have a negative impact on production," Zambia Chamber of Mines President Jackson Sikamo told Reuters.
Power cuts in Africa's second-biggest copper producer have already affected production at mines run by Canada's First Quantum Minerals and Barrick Gold, the chamber said.
First Quantum Minerals Ltd. said Thursday it closed the Kalumbila copper processing plant, which started production at the end of last year, to instead use the power at its Kansanshi operation, Africa's biggest copper mine. Zesco Ltd., the state-owned power producer, cut supplies to First Quantum by about 24 percent, the mining company said.
Other foreign firms that will be affected by the cuts include Barrick Gold, Glencore, Impala Platinum and Vedanta Resources.
The cuts to mining companies will range from 40 megawatts from 6 p.m. to 9 p.m., increasing to 240 megawatts from 10 a.m. until 6 p.m., the Zesco letter dated June 23 shows.
Zambia has the capacity to generate about 2,200 megawatts of power, of which copper producers consume about two-thirds.
Since last years, the country is facing a 560 megawatt electricity shortage after low rainfall cut hydropower generation, the source of more than 90 percent of its power supplies.
Delays to new projects including the 300 megawatt Maamba Collieries coal-fired plant have added to the shortfall.