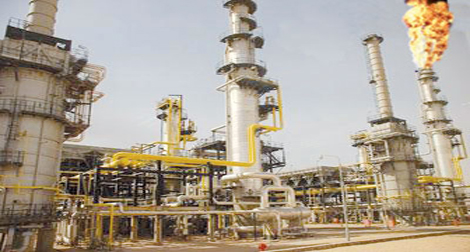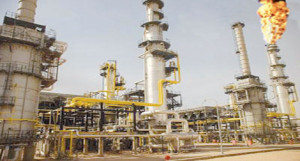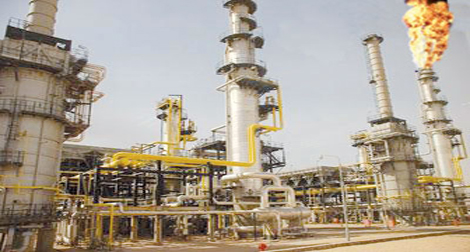 The Algerian ministry of energy announced Sunday its crude oil production has increased by 32,000 bpd after the start of two other oil fields.
Algeria, a major oil producer in Africa and important member of OPEC produced in July 1.1 million bpd per day according to estimates.
The production soars up with the start of the Bir Sebaa field and that of Bir Msana field in Hassi Messaoud area.  Bir Sebaa's current output is estimated at 20,000 bpd per day and is expected to reach 40,000 bpd by 2019 according to Algerian official press agency, APS.
The Bir Msana oil field currently produces 12,000 bpd per day with reserves estimated at 144 million bpd.  
25 per cent of the Bir Sebaa oil field is detained by the national oil company Sonatrach, 35 per cent by the Thai PTTEP and 40 per cent by the Vietnamese Petrovietnam.
As to Bir Msana, 40 per cent of shares belongs to the Spanish group Cespa, 35 per cent to the Malaysian group Petronas and 25 per cent to the national company Sonatrach.
Algerian economy largely relies on its oil exports and the national company Sonatrach pledges to invest $90 billion for its expansion program over the five years to come despite the fall in the oil price on the international market.
The national company is further struggling to attract investors. Only 4 out of 31 blocks have been awarded to investors since the September 2014 bidding round.