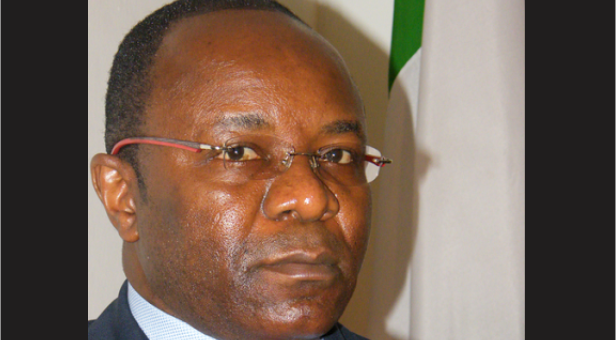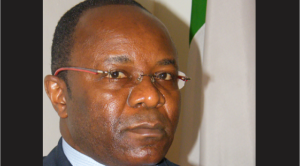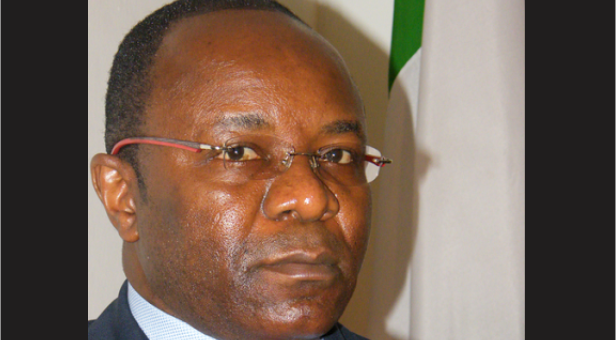 Nigerian President Muhammadu Buhari has appointed Dr Ibe Kachikwu as new head of the country's corruption-hit state oil company, weeks after sacking the entire board, his spokesman said on Tuesday.
Emmanuel Ibe Kachikwu's appointment as NNPC group managing director was announced in a statement from Buhari's spokesman Femi Adesina, which also listed other changes at the top of the state-run company.
"This appointment marks the beginning of the reforms which will establish the NNPC as a corporation which fights corruption and drives growth in the Nigerian economy," the company said in the statement.
Kachikwu, a former executive vice-chairman of Exxon-Mobil Africa from the coastal Delta State, is a Harvard-trained lawyer with 30 years' experience in the energy sector, according to the NNPC.
"I am excited to be taking up this challenge," Kachikwu was quoted as saying in the NNPC statement.
"Being in a position to manage the most important natural resource in Nigeria is a source of pride and responsibility for the NNPC and I am committed to taking this forward and helping the NNPC achieve its potential as a globally competitive national oil company."
President Buhari had also appointed new Service Chiefs and a National Security Adviser, after sacking their predecessors.
Major-General Abayomi Gabriel Olonishakin was confirmed as Chief of Defense Staff, Major-General T.Y. Buratai as Chief of Army Staff; Rear Admiral Ibok-Ete Ekwe Ibas as Chief of Naval Staff, and Air Vice-Marshal Sadique Abubakar as Chief of Air Staff.