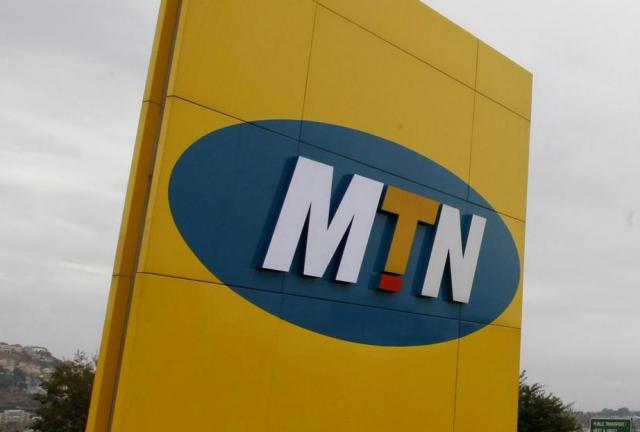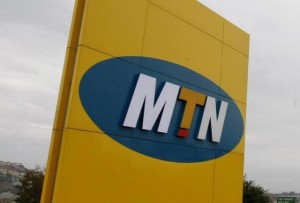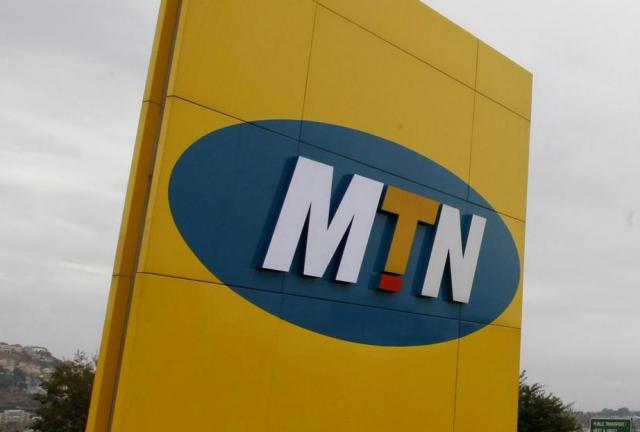 MTN Group Ltd., Africa's largest wireless operator, on Wednesday reported a decline in revenue both locally, and at the group level, for the first six months of 2015, citing a challenging operating environment.
The south-Africa based group said first-half profit declined 11 percent, missing analysts' estimates, as sales fell in the company's largest markets and foreign-exchange movements weighed.
The group's Net income, excluding one-time items, decreased to 11.9 billion rand ($930 million) in the six months through June, while analysts had forecast an estimated 12.2 billion rand income, the Johannesburg-based company said in a statement on Wednesday.
Sales fell 4.9 percent to 69.2 billion rand, with data revenue was up 21 percent.
"A difficult regulatory environment and weak macroeconomic conditions continue to impact the Group's performance," Chief Executive Officer Sifiso Dabengwa said. "Results were further impacted by unfavorable exchange rate movements."
During the period, the group's operations rolled out 1,335 2G, 5,048 largely co-located 3G and 2,475 LTE sites as well as 722km of long distance fibre.
 MTN said it would focus on building staff engagement and improving customer service in the South African operation in the second half of the year, following a prolonged strike.
"We expect the balance of the year to remain challenging for MTN Nigeria," Dabengwa said. "Results were constrained by the weak macroeconomic environment, aggressive competition and operational execution challenges."