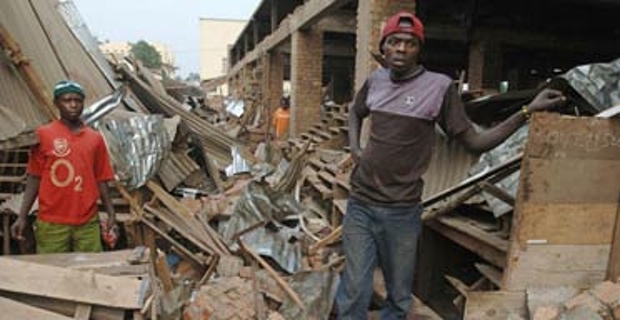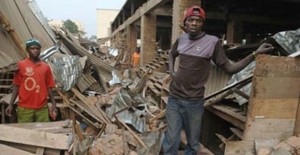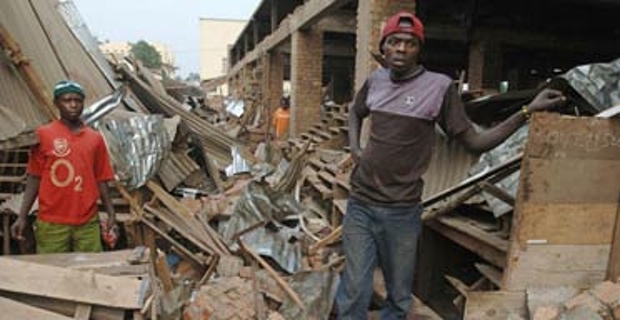 A 5.6 magnitude earthquake struck the eastern part of the Democratic Republic of Congo early on Friday local time at a relatively shallow depth of 6.2 miles (10 km), the U.S. Geological Survey (USGS), reported.
Lambert Mende, the Congolese government's spokesman said that the 5.6 magnitude earthquake has caused some cracks in buildings and killed two children in Katana, near the airport in Bukavu.
Mende said the earthquake could also be felt in Goma, the capital of the North Kivu province which is about 217 kilometers (135 miles) by land on the north end of Lake Kivu.
According to the USGS, the quake struck 24 miles (39 km) north of Bukavu, Congo, not far from the border with Rwanda, at 3:25 a.m. local time. It says that the epicenter of the earthquake was located close to Lake Tanganyika near Bukavu, the capital of the South Kivu province.
This is the second strong earthquake ever felt in the region within a period of seven years.
In February 2008, an earthquake in western Rwanda's districts of Nyamasheke and Rusizi killed 37 people and injured 646 others. The tremor also damaged up to 45 schools and health centers.
 According to experts, earthquakes are common in the western Great Rift Valley due to the presence of a seismically active fault line which straddles western Uganda, eastern Democratic Republic of Congo, Rwanda and Tanzania.
The Goma Volcanic Observatory, which is located near the border with Rwanda, has warned that additional high-magnitude earth movements may follow in the coming hours.