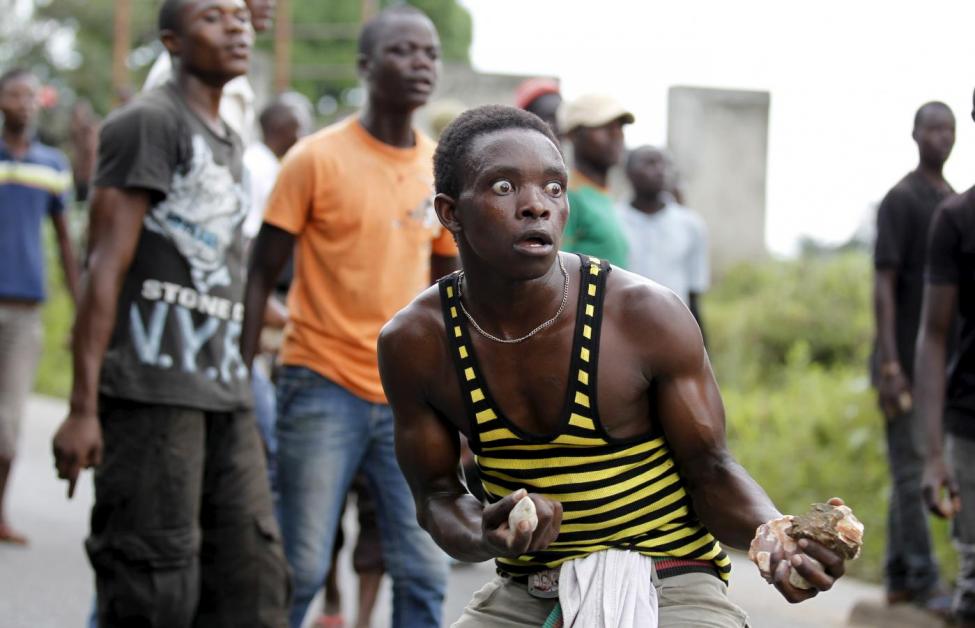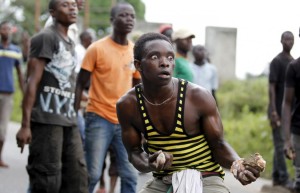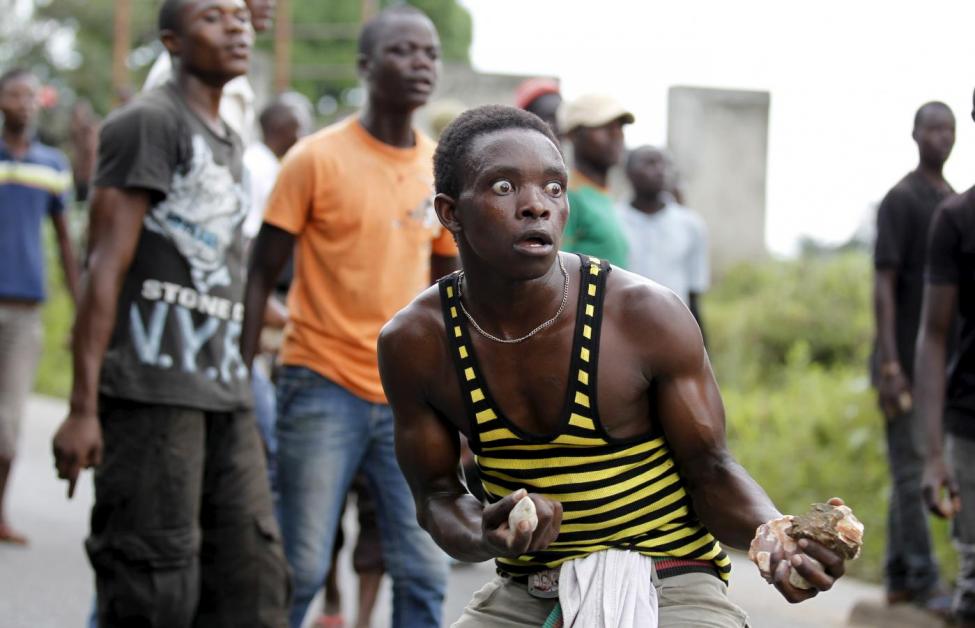 Five Burundi government officials have been killed by unidentified assailants since Sunday, police said on Thursday.
"We have realized that people from institutions are being targeted by these unknown murderers" in the capital, Bujumbura, police spokesman Pierre Nkurikiye said late Thursday in a televised statement.
Armed men wearing security forces uniforms are behind the attacks and police are investigating their identities, he said.    
He said the toll included General Adolphe Nshimirimana, the country's former head of intelligence and an adviser to Nkurunziza, who was killed on Aug. 2. He didn't give details on any of the other casualties.
General Adolphe Nshimirimana was assassinated in the capital and the killing is likely to stoke tensions in Burundi, which has been wracked by violence since April when Nkurunziza sought a third term in office.
Nkurunziza's bid to extend his time in power sparked frequent street protests in Bujumbura that were violently repressed by authorities. More than 100 people died in the unrest, and more than 100,000 people have fled the country fearing further violence.
Nkurunziza won the July 21 presidential polls with 69 percent of the vote.
The international community condemned the elections as not credible because of violence, intimidation, media restrictions and questions over the legitimacy of a third term for Nkurunziza.
Many fear that Nkurunziza's determination to stay in power will trigger increased violence in the poor central African country of 10 million that has a history of civil strife.