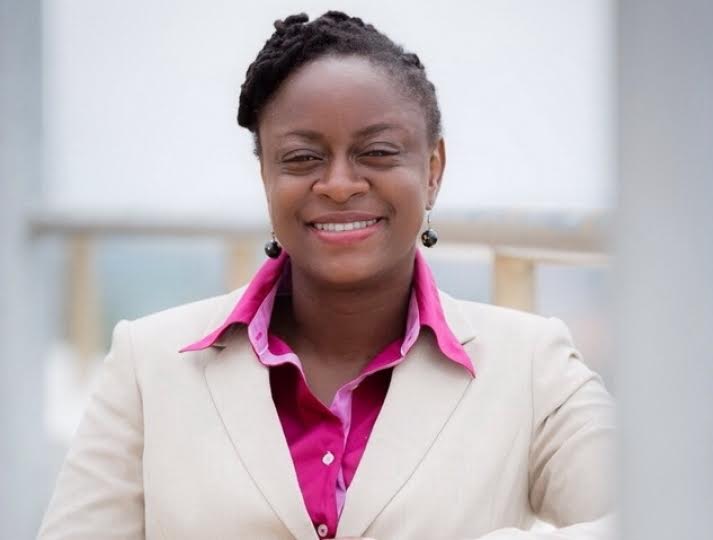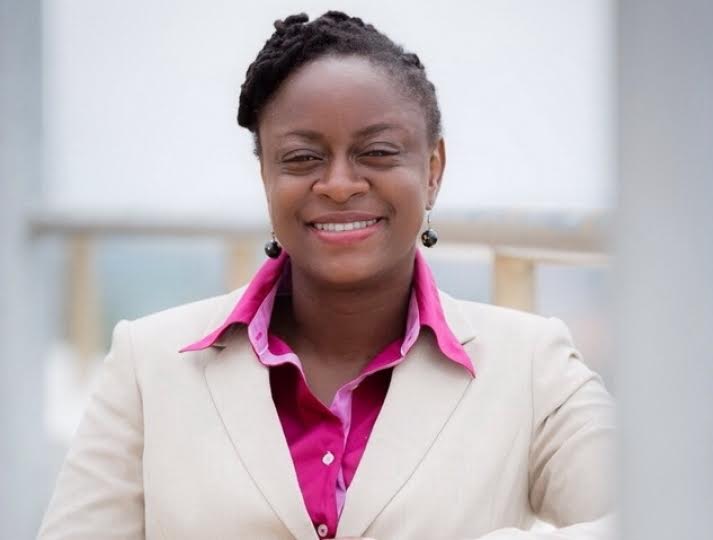 Airtel Ghana has announced the appointment of its former Customer Experience Director, Rosy Fynn, as its new Marketing Director.
The multiple awards winning telecommunication company said that the new marketing director will be responsible for translating the company's business objectives into marketing strategies that drive revenue; lead all marketing activities, including brand strategy, research, advertising for multiple brands and bundling strategy.
According to Lucy Quist, Airtel's Managing Director, "Rosy brings admirable years of extensive telecom marketing experience, making her more than qualified to handle the competitive challenges of our environment. Her experience in various roles with multiple operators gives her the unique ability to approach our complex marketplace from multiple perspectives to reach the best outcome."
"Rosy's diverse skill set enables her to bring a strategic vision and focus to Airtel Ghana. She is results- oriented and highly collaborative, which makes her a strong cultural fit." She has brilliant industry know-how, and brings a wealth of digital and technology marketing expertise that will really help us continue to drive forward our ambitious global digital growth plans. We are delighted to confirm Rosy as Marketing Director at Airtel Ghana" she added.
On her part, Rosy Fynn said, "It is an exciting time for Airtel Ghana, as it continues its rapid transformation into a truly global telecommunication brand. The company has grown to become the most loved brand and leading telecom brand in Ghana and on the international level."
The new Marketing director holds a MBA from Harvard Business School, Boston Massachusetts and a BA (Honors) in Computer Science and Mathematics from Smith College.