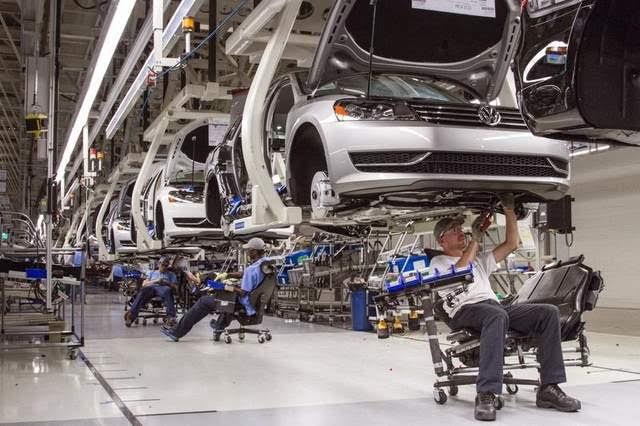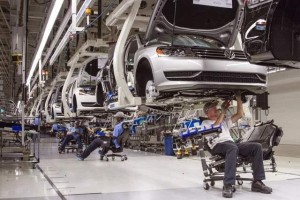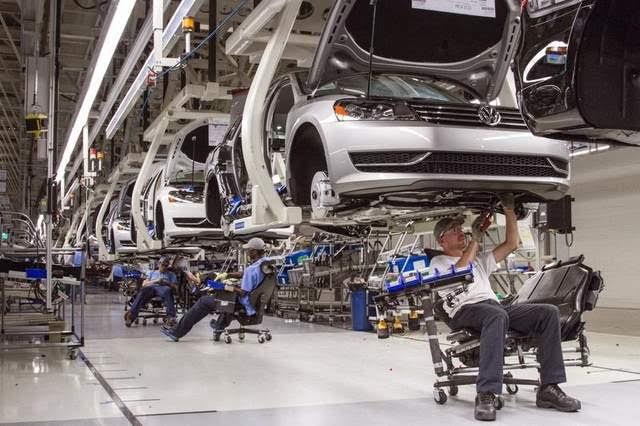 Volkswagen, Germany based automaker, is planning to invest $340 million in its South African car business in an attempt to become the world's largest automaker by 2018, Bloomberg reports.
According to Bloomberg, Volkswagen AG has planned to inject nearly 3 billion rand on production facilities at its manufacturing plant at Uitenhage, near Port Elizabeth in the Eastern Cape Province. Moreover, the remaining 1.5 billion rand will be spent on enhancing the supply chain, in the two upcoming years.
The managing director of Volkswagen's South African business segment, Mr. Thomas Schaefer said: "Exports will again play a key role in our strategy going forward."
This reiterates the automaker's objective of boosting the production and meeting the export demand, which will further play a vital role in the company's business plans and strategies.
Mr. Schaefer added that South Africa is not a logical production location for the automobile industry as just 0.6% of the world's vehicle production is based in the region. Despite this, Volkswagen's investment in South Africa signals the region can be an export hub in the coming years.
According to the car maker's website, it will invest in new models as well. The new breed will include enhanced technologies and driver assistance systems, which will aid Volkswagen in dominating the South African automotive market. Volkswagen's current market share is 21.4%.
Apart from Volkswagen, other automaker in South Africa, including Toyota Motor Corp., BMW AG and Mercedes-Benz AG, are expected to export 18 percent more vehicles this year as companies take advantage of a weaker rand, the National Association of Automobile Manufacturers of South Africa said this month.
The industry body said that, "sales in the domestic market will probably fall at 2.8% in 2015 as consumers battle with rising fuel costs and interest rates."