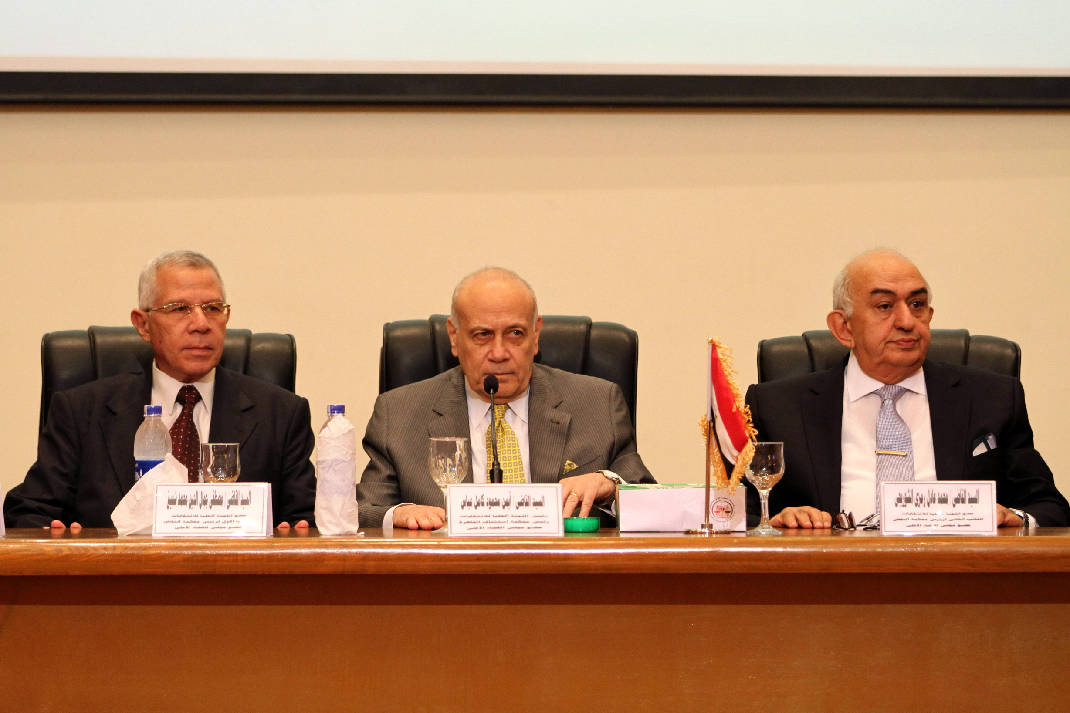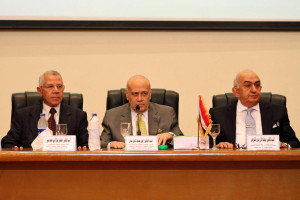 The head of Egypt's High Elections Committee, Ayman Abbas, has announced on Sunday that the first round of the parliamentary election will begin on October 18th. The second stage will take place on Nov. 22-23.
Speaking at a news conference in Cairo, Abbas said that the first stage of the vote would be for the governorates of Giza, Fayoum, Beni Suef, Minya, Assiut, el-Wadi el-Gadid, Sohag, Qena, Aswan, Red Sea, Luxor, Alexandria, Beheira and Marsa Matrouh.
The second stage would encompass Cairo, Qalioubiya, Dakahliya, Menoufiya, Gharbiya, Kafr el-Shiekh, Sharqiya, Damietta, Port Said, Ismailia, Suez, North Sinai and South Sinai.
Voters outside Egypt for the first stage will cast ballots on Oct. 17-18, and the rest on Nov. 21-22. The period for candidates to register opens Sept. 1 and lasts 12 days.
The government says the election is proof of Egypt's commitment to democracy.
Speaking to Kuwait news agency, the Arab Parliamentary Union President and Speaker of the Kuwaiti National Assembly, Marzouq Al-Ghanim, said he was happy to learn Egypt's High Election Committee (HEC) has called for general elections in October.
"Holding the much anticipated parliamentary elections is an important step in the process of democratic transformation in Egypt, in the wake of the endorsement of constitution and presidential elections," Al-Ghanim said.
He called on the Egyptians to actively participate in the upcoming elections.
Egypt has been without a legislature for three years. Voting was originally scheduled for March of this year, but was delayed when a court ruled part of the election law unconstitutional.
The previous parliament was dissolved via court order over electoral technicalities in June 2012, just days before Morsi was elected.