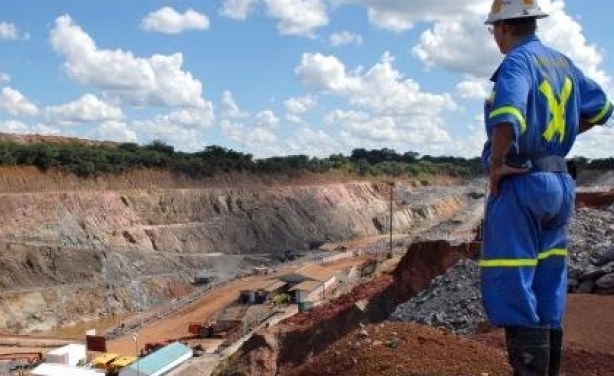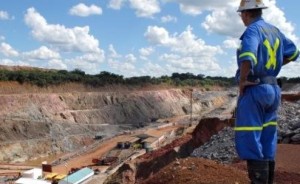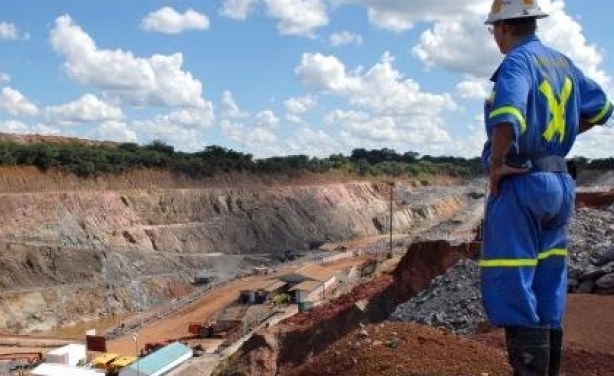 Zambia's Ministry of Finance indicated on Sunday that slower economic growth and more fiscal deficit are expected this year as weak global demand for copper hits exports.
Global commodity prices have dropped sharply on concerns that China's economy is slowing after years of rapid development that has sucked in metal imports.
In a statement on the proposed 2016 to 2018 medium term expenditure framework, Treasury secretary Fredson Yamba said that "In the domestic economy, real GDP growth is projected at around 5.0 percent in 2015 down from the projected target of 7.0 percent."
Copper export earnings dropped 29.9 percent to $2.6 billion in the six months through June, compared to the first half of 2014, the ministry said.
The Analysts attributed the fall in copper futures to weak cues from Asian region as investors assessed weekend comments from top central bankers on inflation, and awaited China manufacturing data due Tuesday.
Meanwhile, copper fell 0.3% on the Shanghai Futures Exchange, after advancing to the highest close in more than two weeks on Friday.
Zambia, Africa's second biggest copper producer, which aims for gross domestic product (GDP) growth of 6 percent, forecasts growth will return to its target in 2016, and rise to 6.5 percent in 2017 and 6.8 percent in 2018.
It sees its budget deficit exceeding its target of 4.6 percent of GDP this year, coming in at 5.5 percent in 2015 and 5.2 percent in 2016.
Last June, the finance minister has asked parliament to almost double Zambia's external borrowing limit to 7 billion dollars to finance its budget shortfall.
The Government has revealed that the country's domestic debt stock currently stands at $1.93 billion.