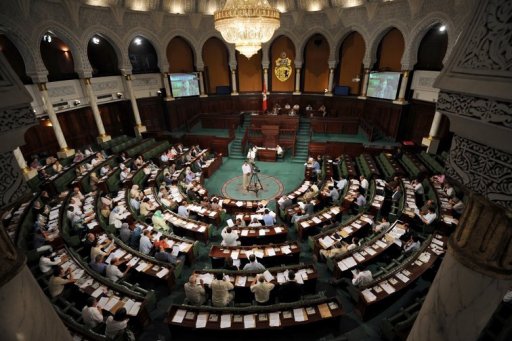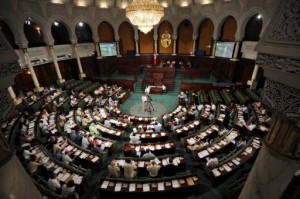 The adoption of the country's new constitution will not go as planned. It will be delayed for another six months and it is probably set to be adopted in April 2013. The government has insisted that the drafting will be ready before the end of October because general elections are scheduled to be held in March but this announcement by the Head of the constitution drafting committee brings an end to all speculations.
One of ruling party's parliamentarian at the interim parliament, Habib Khedher, has deemed the new proposed deadline "a realistic target" but when quizzed about the March general elections to be held next year, he said it was "the responsibility of the government." However the April deadline will be part of NCA's agenda in their next meeting before the next parliamentary session.
Issam Chebbi, the spokesman of the Republican Party and also a member of parliament, believes that "a law that fixes a date for the elections" should be in place in order to avoid violence because ""the longer the transition lasts, the more the chaos will spread," he warned.
Strikes and protest have become frequent in recent months because of the government's failure to improve living standards and fears that personal freedoms will be restricted under the Islamist government. The postponement of the constitution's deadline is seen to incite more social unrest.
Tunisia's main parties were given one year to draft a new constitution, after elections last October but disagreement hangs over the division of power because the Islamists want a pure parliamentary system and the other parties need important powers to remain in the hands of the president. The new constitution when adopted will replace the provisional laws which govern Tunisia after the revolution.