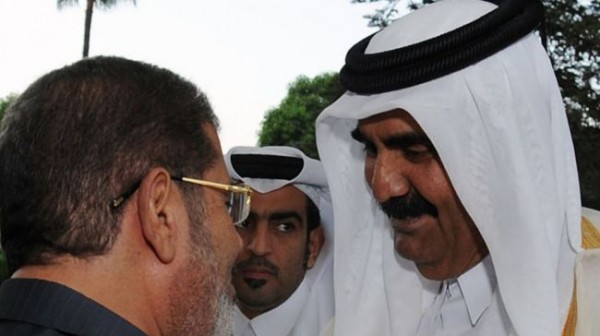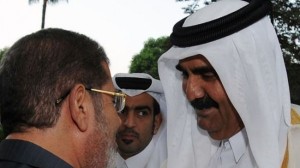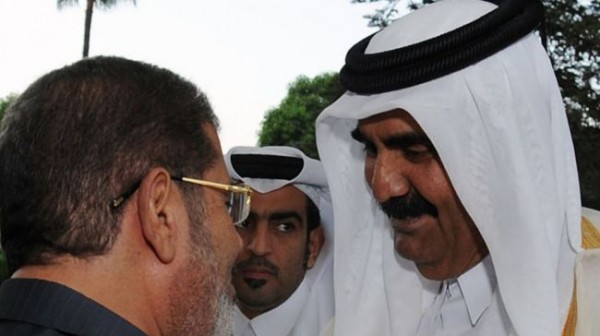 The newly formed Egyptian government has managed to get a $2 billion loan from the oil-rich emirate of Qatar, the second country after Saudi Arabia supporting the Egyptian ailing economy since the fall of former President Hosni Mubarak in a popular uprising in 2011.
The loan was announced following a meeting in Cairo between the Islamist President Mohamed Morsi and Emir of Qatar Sheikh Hamad bin Khalifa al-Thani. High hopes are pinned on this financial contribution to spur growth, avert a looming balance of payments crisis and restore investors confidence in the Egyptian economy suffering from a severe downturn.
The political turmoil rocking the most populous country in the Arab world, has scared away tourism and foreign investment, deepening budget deficit while reserves reached the lower critical levels.
According to some foreign experts, Egypt, which looks forward to secure a $3.2 billion loan from the International Monetary Fund, needs about $10 billion to stabilize public finances and purchase basic commodities such as wheat and fuel.
The Egyptian economy is expected to grow by 3 pc in 2012 with a 10 pc deficit surge amid serious and challenging social, financial and economic woes, rekindling people's hope.