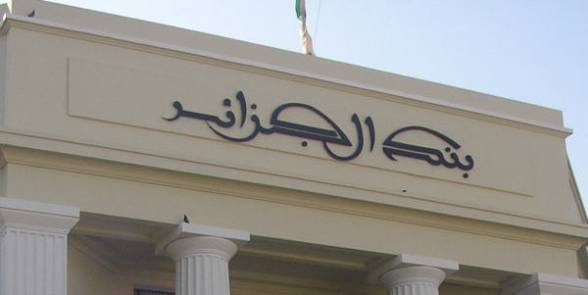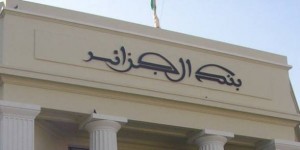 A project is on its way to create a bank rating agency in Algeria. The announcement of the project's elaboration was made by the general delegate of the Association of Banks and Financial Institutions (ABEF). He revealed that the "Bank of Algeria is working on a pilot project of a bank rating agency which is currently in the phase of technical elaboration."
The project will be evolving around the structural features of the new institution and the determination of its functions. As of now, three options are on the table for discussions. They are having local creation rating tool with locally qualified personnel, creating a joint company in partnership with foreign rating agency or having several rating agencies. Nothing concrete is yet to be made out of these issues by the Bank for the moment.
As far as Trabelsi is concerned, the above named issues need to be outlined because of the major roles they play in the market economy. He insisted that "there must be a bank rating tool, agency or company, regardless of the name, as there is need for creating a scoring tool companies and insurance companies because the information is crucial in a market economy."
With less than four months to go since the announcement in last June by the Governor of the Bank of Algeria, Mohamed Laksaci, about the country's intention to apply bank ratings in 2013, a rating system has been in practice by the Central Bank since 2011. The rating system in use by the Central Bank was set up in partnership with the IMF and the Treasury department of the US. The system is also being tested by two other local banks.