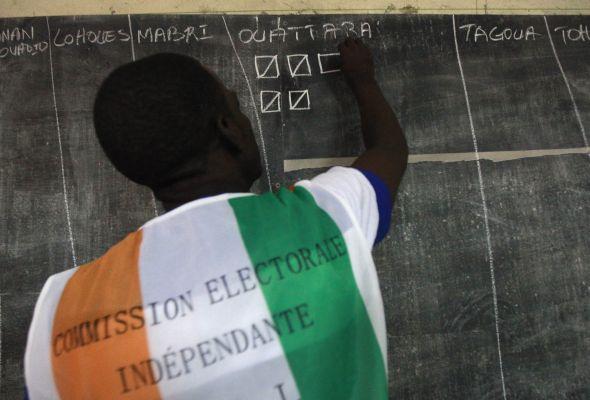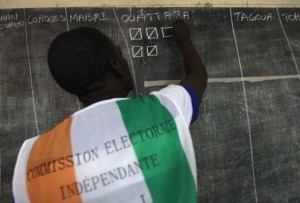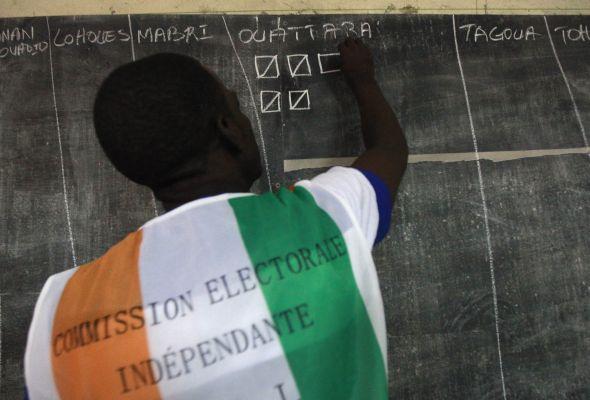 The Ivorian Constitutional Council has validated 10 candidates, including outgoing President Alassane Ouattara, for the presidential election scheduled for October 25.
The list released on Wednesday includes the former Prime Minister Pascal Affi N'Guessan, leader of the biggest opposition party "the Ivorian Popular Front" and Charles Konan Banny, the former West African central bank governor. Two women are also on the list, former minister Henriette Lagou and Jacqueline Kouangoua.
The council rejected 23 applications from the provisional list of 33 candidates for incomplete filing or failure to deposit the required $34,000.
The campaign for 2015 elections opens on Oct. 9 and will last for 15 days. Some 300,000 new electors will vote, bringing the total number of voters to around 6.2 million.
Ouattara, 73, will seek a second term on the backdrop of the nation's strong economic comeback after the damages caused by the conflict triggered five years ago by ex-president Laurent Gbagbo. Gbagbo had refused to step down and acknowledge Ouattara's victory at the polls.
Gbagbo is to stand trial at the International Criminal Court accused of crimes against humanity for his role in waging war rather than relinquishing power after losing a run-off election to Ouattara in 2010. Around 3,000 people died in the fighting.
The Oct. 25 election is seen as an important step towards recovery from civil war. The country is the world's top producer of cocoa and the largest economy in Francophone West Africa.