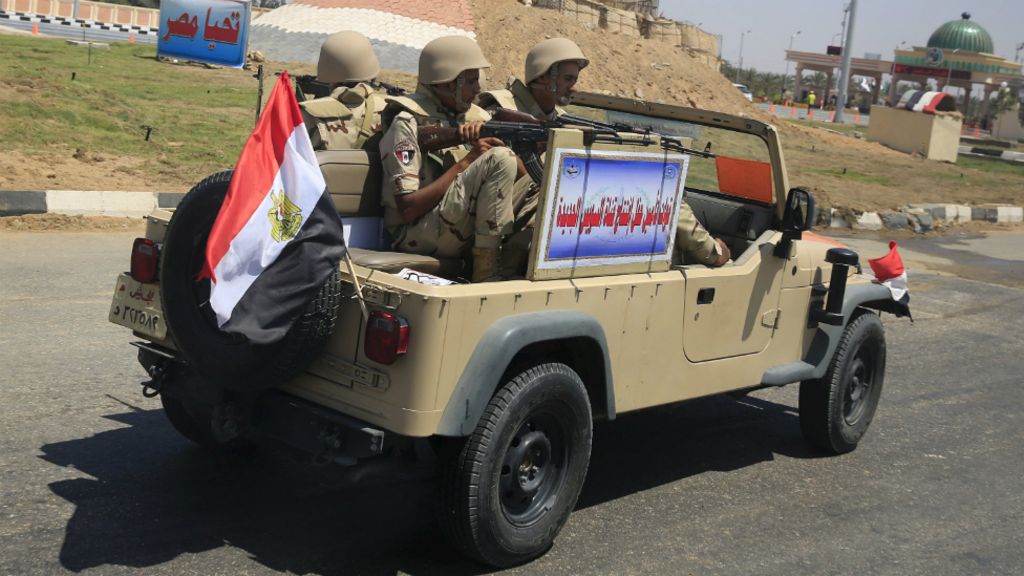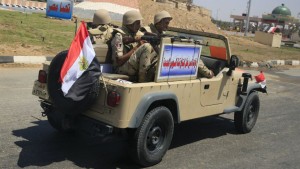 Egyptian security forces killed 12 tourists and injured 10 others and guides on Monday "by accident" in the country's vast western desert, which borders Libya.
The forces mistook the tourists for Islamist militants they were chasing.
"A joint force from the police and military, whilst chasing terrorist elements in the oasis area of the western desert tonight, accidentally engaged 4 four-wheel drives belonging to a Mexican tourist group," Egypt's Ministry of Interior said in a statement on Monday.
"The incident resulted in the death of 12 Mexicans and Egyptians and the injury of 10 others who have been transferred to hospitals."
At least two Mexican tourists were killed in the incident according to Mexico's foreign ministry
Five other Mexicans were in a stable condition at a hospital, it said in a statement.
Mexican President Enrique Pena Nieto condemned the attack as a tragic incident and demanded a full investigation.
A spokesman for the Egyptian tourism ministry said the tour group did not have the correct permits to be in the area and that their presence was "illegal".
The Islamic State affiliated Ansar Bait Al-Maqdis militants in Egypt said in a statement that it had "resisted a military operation in the Western Desert" on Sunday.
Egypt is battling an insurgency that gained pace after the military ousted Islamist president Mohamed Morsi of the Muslim Brotherhood in 2013 after mass protests against his rule.