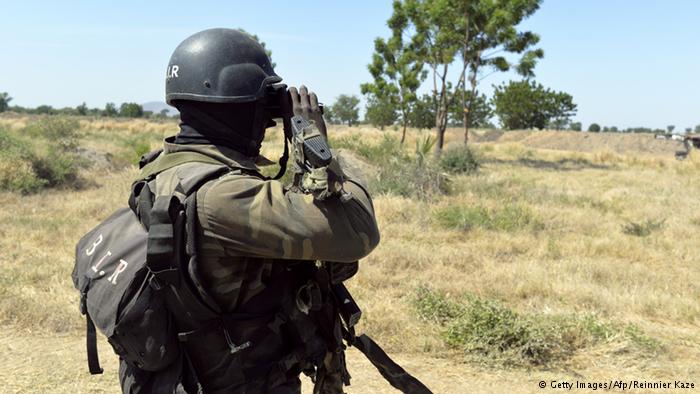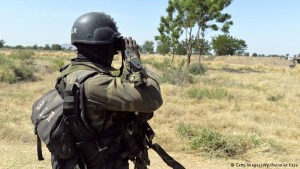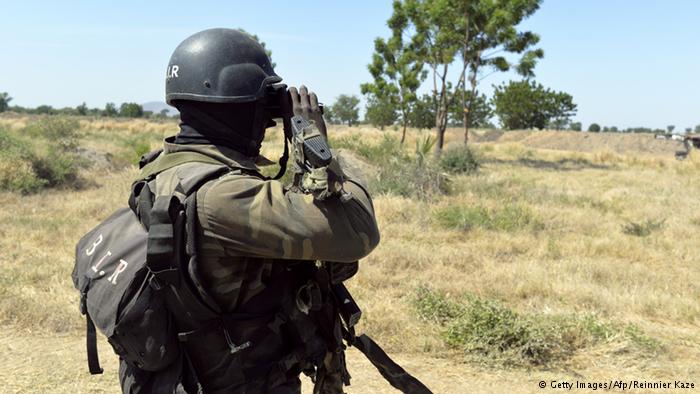 At least seven people were killed in two bomb attacks on Sunday, in the northern Cameroonian town of Kolofata, government officials said.
According to the local deputy prefect, the attacks were perpetrated by two young boys from a Kolofata nearby village early Sunday.
At least three people were killed in the first explosion near a well in the town, while at least four other people were killed by a second bomb near a church, according to the local deputy prefect.
Kolofata lies close to the border with northeast Nigeria and has repeatedly been the target of attacks by Boko Haram.
On January 12, 2015, Boko Haram fighters had launched an attack on a military base at the administrative headquarters of Kolofata. The assault ended with 143 dead on the side of Boko Haram and a Cameroonian soldier.
An installation at Mora, chief Department of the Mayo Sava, of the first sector of the multinational joint force for the fight against Boko Haram, could put an end to the abuses of the Nigeria based terrorist group in the northern region of the country.
After more than seven months of delay, the deployment of a long-awaited Multinational Joint Task Force of 8,700 soldiers, police and civilian personnel has been announced for the end of this month.
Boko Haram has displaced some 2 million people and killed about 20,000 all over the Lake Chad region. Cameroon sent 700 to the 2,450 troops to reinforce efforts by other countries to combat the group.