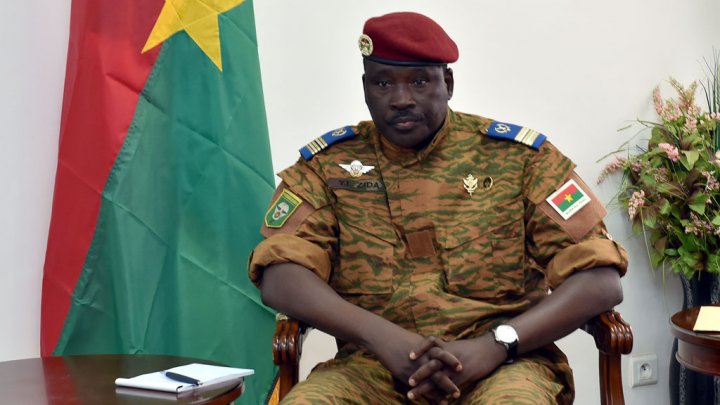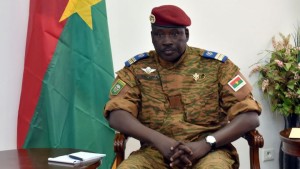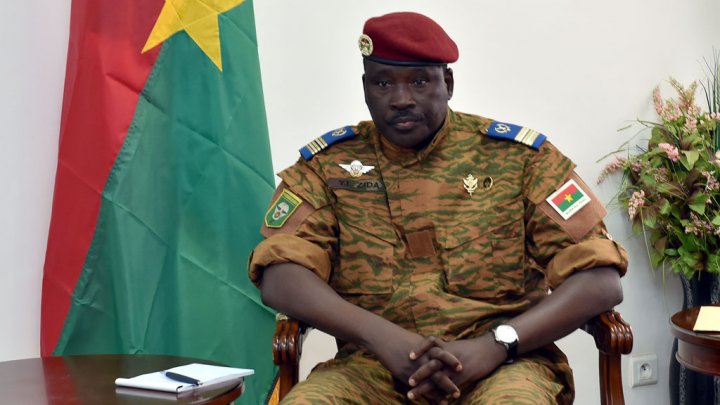 Burkina Faso's powerful presidential guard, known locally as the RSP, should be sacked, the national reconciliation commission said on Monday.
The elite unit is accused of killing demonstrators during last year's uprising that ended Blaise Compaore's 27-year rule.
The Presidential Security Regiment has long been a source of resentment within the armed forces because of its large budget and its suspected involvement in crimes under former President Compaore.
The regiment also created tension during the yearlong post-Compaore transition period, pressing for the resignation of current Prime Minister Lt. Col. Yacouba Isaac Zida and some transition cabinet members.
In a report submitted Monday to Prime Minister Zida, himself a former commander in the RSP, the national reconciliation and reform commission described the 1,200 troop strong unit as "an army within an army."
The report recommended to dismantle the regiment and to redeploy its members within the framework of a broader reform of the military.
Member of the reconciliation commission Guy Herve Kam said the reform of the army should be included in the new constitution.
"We need an article in the new constitution that deals with the army. The army needs to be republican," Kam said at a press conference Monday.
The commission is entrusted with investigating allegations of human rights violations since Burkina Faso's independence in 1960.
More than 5,000 complaints were recorded including alleged killings, torture and mistreatment by the security forces.