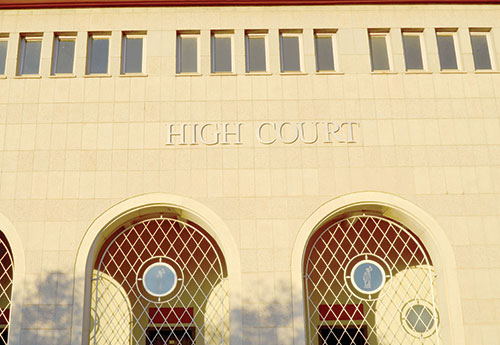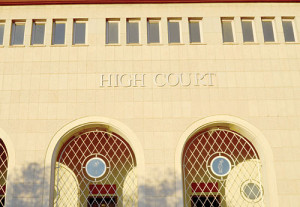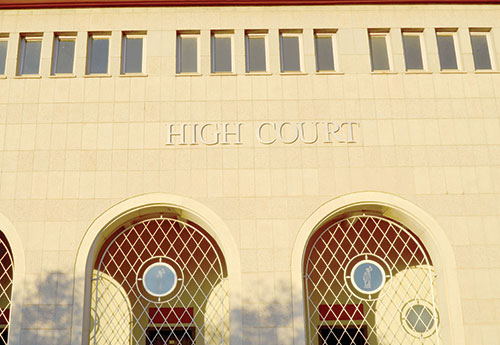 A Namibian court, on Monday, found 30 people guilty of high treason after a failed 1999 secession attempt, marking the end of a marathon case.
Windhoek High Court judge Elton Hoff finished delivering his judgment Monday after six days of consideration.
Thirty defendants were convicted on charges of high treason, murder and attempted murder while another 35 suspects were acquitted.
In August 1999, a rebel group attacked a town in the Caprivi Strip, demanding independence for the 450-kilometre long area in Namibia's far northeast. Eight people died in the attacks.
The judgment ended the record of a 16-year court case, which saw 379 state witnesses testifying against over 100 suspects, facing a total of 278 charges.
Among the guilty was Caprivi Liberation Army commander John Samboma.
They face possible life sentences for their involvement in the insurgency.
The trial started out in August 2004 with 122 accused in a specially constituted court at the Grootfontein Prison. During the course of the trial 22 accused died, while 43 were discharged in February 2013 and one in August 2012.