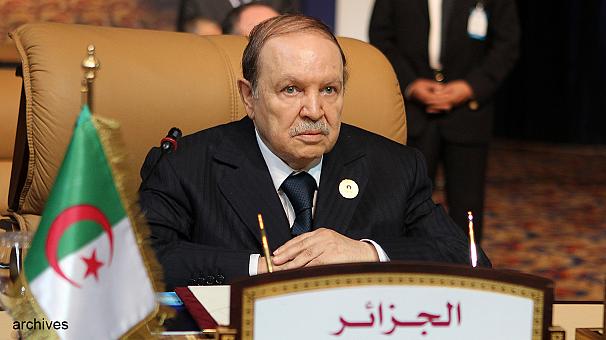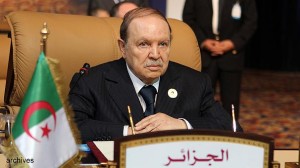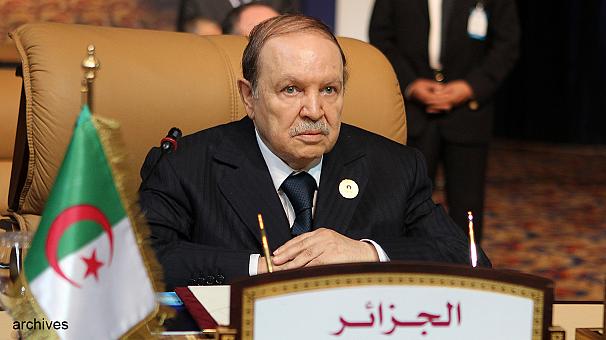 Algerian President Abdelaziz Bouteflika on Sunday replaced the head of the Intelligence and Security Department (DRS) Mohamed Mediene after more than two decades in office.
Mohamed Mediene, also known as Toufik, was replaced by General Athmane Tartag, a specialist in fighting against armed groups who also served as Bouteflika's security advisor.
"The president of the republic, Abdelaziz Bouteflika has ended the duties of the chief of the Department of Intelligence and Security," a presidential communique said, naming Tartag as his successor.
Toufik, 76, had never appeared in public, but on Sunday his picture was published for the first time by a local newspaper, En-Nahar, showing him in a suit and tie.
General Toufik was the last serving general from among a line of top officers behind a crackdown on the radical Islamic Salvation Front after the party's sweeping victory in elections in the early 1990s.
Over the past 18 months, the DRS had already lost many of its powers — including the right to carry out judicial probes into corruption — and some of its responsibilities have been transferred to the army.
Algerian President Abdelaziz Bouteflika has sacked several top generals, security sources say, in his latest move to curb the power of the DRS military intelligence service which has long influenced politics from behind the scenes
The 78-year-old Bouteflika, who has ruled Algeria since 1999, began easing the military and its DRS intelligence wing out of the political sphere before his re-election last April, analysts said, in preparation for his eventual departure after more than 15 years in power.