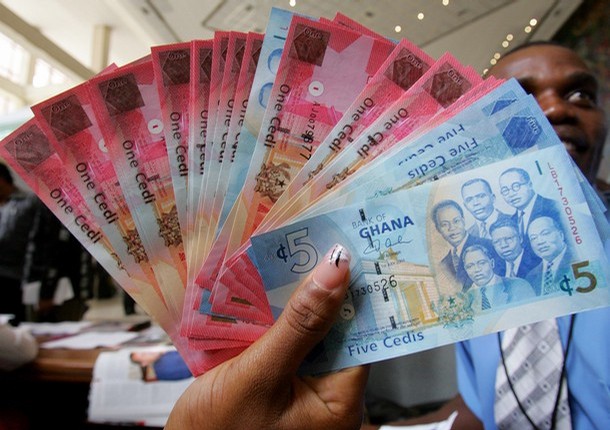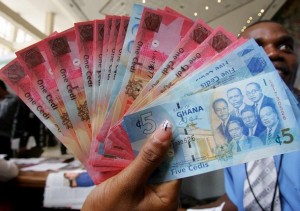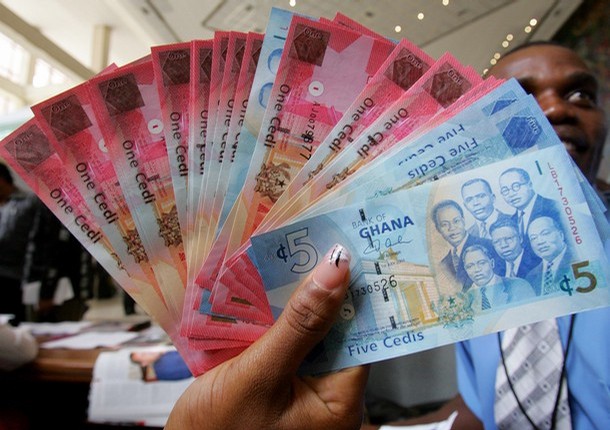 The Bank of Ghana increased the policy rate by 1 percentage point, Governor Kofi Wampah told reporters in the capital, Accra after the 66th regular meeting of the Monetary Policy Committee of the Bank.
Speaking to journalists, Dr Wampah said the increase in the policy rate is part of measures to tighten economic control especially on rising inflation, at least to meet the target set for the end of 2016.
"The decision of the committee to increase the policy rate is consistent with the bank's forecasts, which require further tightening in order to bring inflation back within the target band by the end of 2016," Wampah said.
"The committee will continue to monitor developments and take appropriate action if necessary."
He also explained that "the current forecasts suggest that attainment of the medium term inflation target by the end of 2016 would require further tightening in the monetary policy stance else the target horizon will shift into 2017.
Ghana is seeking a Eurobond of up to $1.5 billion on Sept. 22 and part of the proceeds will refinance debt, he said. The government is also due to sign a $1.8 billion loan on Thursday to finance its cocoa sector ahead of the 2015-2016 crop.
For years, Ghana's economy was one of the strongest in sub-Saharan Africa as the country benefited from high global prices for its exports of gold, oil and cocoa.
But a fall in commodity prices as well as fiscal problems that emerged after 2012 have led to a slowdown in gross domestic product growth, which is expected to stand at 3.5 percent this year.