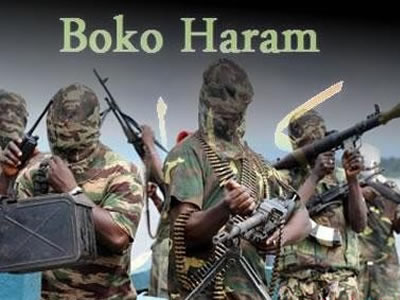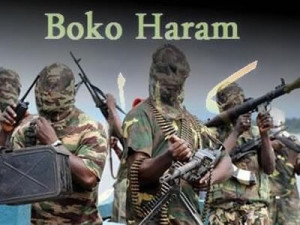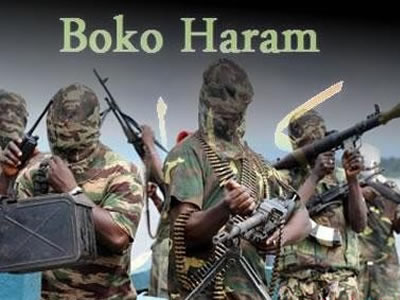 The number of children forced to flee Boko Haram's Islamic insurgency in Nigeria and neighboring countries has reached 1.4 million, UN children agency, Unicef, said on friday.
The radical Islamist group has used children as targets and recruits in its war on the Nigerian state, with the aim of establishing its own Islamic caliphate in the country's northern regions.
In April 2014, Boko Haram kidnapped more than 270 schoolchildren from the village of Chibok, the majority of whom have still not been found.
"In northern Nigeria alone, nearly 1.2 million children—over half of them being under five —have been forced to flee their homes. An additional 265,000 children have been uprooted in Cameroon, Chad and Niger," Unicef said in a statement.
Manuel Fontaine, UNICEF Regional Director for West and Central Africa said "each of these children running for their lives is a childhood cut short."
"It's truly alarming to see that children and women continue to be killed, abducted and used to carry bombs."
Boko Haram, which is fighting to overthrow the current regime and establish an Islamic caliphate throughout the occupied territories, carries out attacks in northern Nigeria and neighboring Cameroon, Chad and Niger. The group has killed more than 15,000 people since its insurgency became violent in 2009.
Nigeria is leading a new task force – consisting of 8,700 troops from Nigeria, Niger, Chad, Cameroon and Benin – in the fight against the terrorists. France pledged military support to the regional offensive, which has scored some success, such as the recapture of a key town in Borno state. However, some analysts say the group will not be defeated by November, as promised by President Buhari.