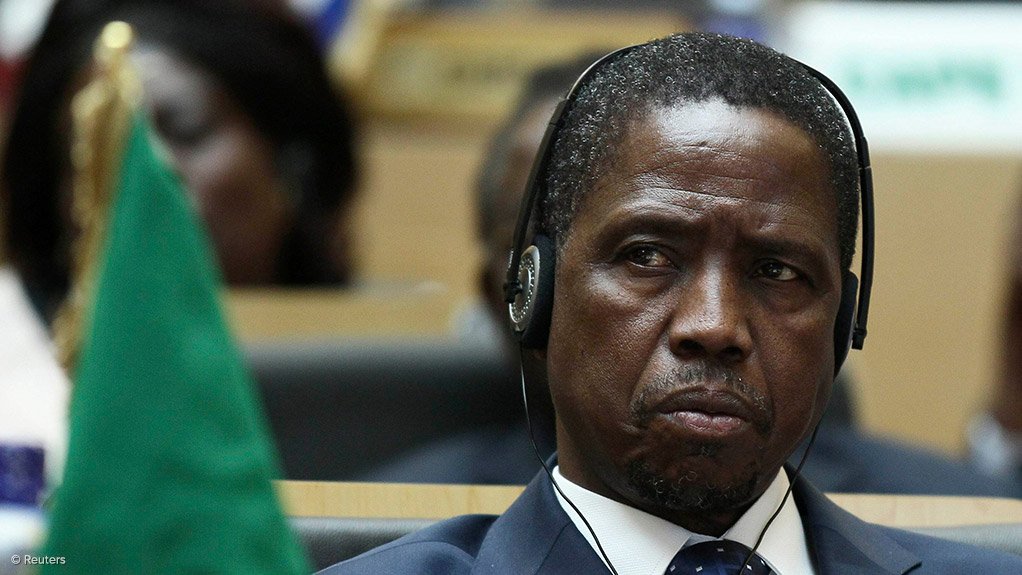 Zambia's government is taking measures to ease power shortages and the southern African nation will be a net exporter of electricity within 12 to 13 months, President Edgar Lungu said on Friday.
In his address to the parliament on Friday, Lungu said the government would invest in the energy sector and attract private entrepreneurs to address shortages.
"Let me assure the nation that my government has rapidly moved to address this problem," Lungu said when opening the fall parliamentary session.
He said investment in energy and infrastructure that supported growth would benefit Zambia and the country did not risk falling into a debt trap.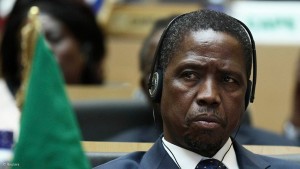 Zambia's debt currently stands at around 40 percent of gross domestic product.
Africa's second biggest copper producer has suffered power shortages due to low water levels at its main Kariba hydro plant and also faces reduced exports due to lower metal prices.
The country's economy is struggling as lower prices for its main export copper and high inflation put the brakes on growth.
Growth in 2015 will be little changed from that of the previous year, at 5.6 percent according to a report published in May by the International Monetary Fund. Troubles in mining slowed output in this sector which accounts for 70 percent of the country's GDP, the IMF report said.
A number of major copper mines have been closed in Zambia in September.
Commodities trader Glencore said on Sept. 7 that it would close the Mopani copper mine in Zambia for 18 months to upgrade production facilities.
On the same day, China's Luanshya Copper Mines closed down production at its Baluba mine in Zambia.
Inflation, expected to reach 8 percent for the year, has been exacerbated by the depreciation of the Zambian currency, the kwacha, which was down about 30 percent against the dollar in the first quarter of 2015.