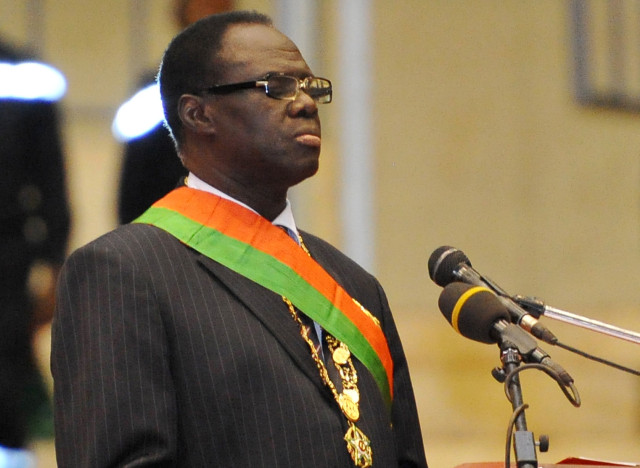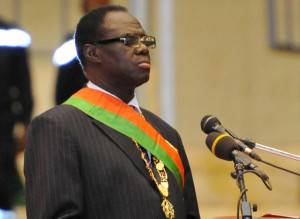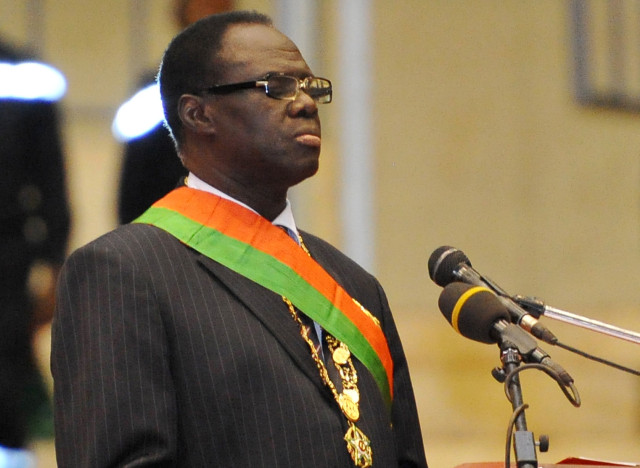 The newly established National Democratic Council (NDC) in Burkina Faso, which took power on Thursday, has freed interim President Michel Kafando and two of his ministers, state television said on Friday.
"I confirm that President Kafando has been freed. He is in good health," General Gilbert Diendere, the junta leader told journalists.
He said interim Prime Minister Yacouba Isaac Zida was under house arrest.
Kafando, prime minister Yacouba Isaac Zida and two other ministers were detained by presidential guards – known as the Régiment de Sécurité Présidentielle (RSP) – loyal to the previous leader, Blaise Compaore, who was ousted in 2014 after he sought to amend the constitution to run for the October 2015 presidential election.
According to the statement broadcast on the national television, the council said it agreed to free Kafando and the other ministers after a meeting with representatives of the African Union (AU), UN, EU and US on Thursday.
The coup leaders said they are willing to establish a dialogue to resolve the crisis in the West African nation.
Thursday's coup sparked condemnation from former colonial power France and the United States. U.N. Secretary General Ban Ki-moon also demanded the release of detained officials and the resumption of the transition.
General Gilbert Diendere, the junta leader who has been for three decades Compaore's shadowy chief military adviser, said the putsch was triggered by the transitional government's proposal to dismantle the presidential guard.
The new leaders imposed a night-time curfew across the West African state, and ordered Thursday the closure of land and air borders.